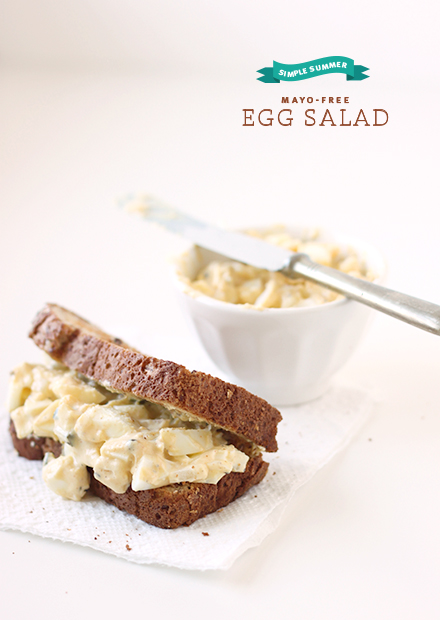 A couple months ago, I started this simple summer series. I read every last suggestion from you on how to keep summer simple and even implemented a handful, although they were faced with great resistance at first. A friend from college posted a suggestion to go outside, sit on the back porch, and stop everything. Shivers ran up my spine as a read it.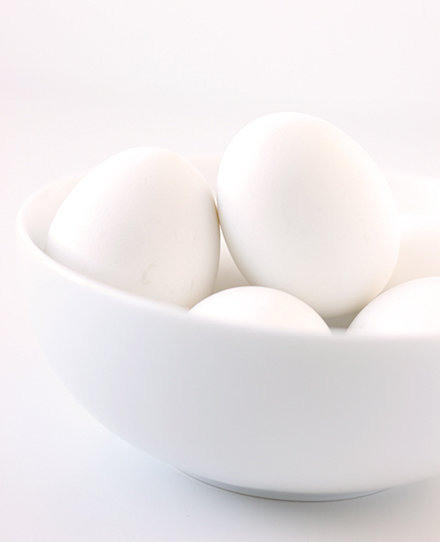 I love to be busy. And honestly I love work. Several nights recently I've found myself making popcorn and designing late into the night. No scowls involved. It's good to love your work. It's good to work. But it's not good to miss life in the process.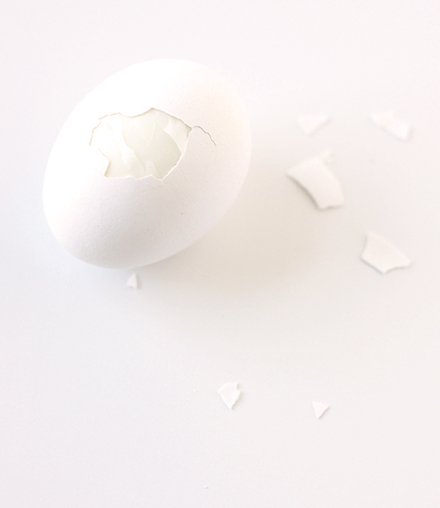 But I'm happy to report—I think this summer was simple. I spent less time on twitter. And even less time in the kitchen. I spent several Saturdays on the beach. Beautifully mindless Saturdays. I watched nearly every last minute of prime time olympics. And fell asleep on the couch while doing so. I stayed up late and had deep conversations with my husband. And some mornings I pressed snooze one too many times.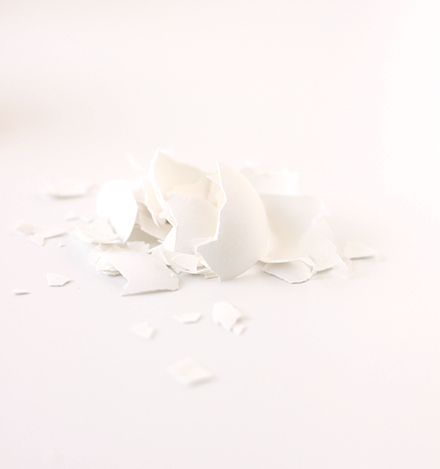 My intention for this post was to tell you this would be my last simple summer recipe. While that's true, I don't plan on dropping the simple part. It's an area of my life that still needs to be honed. Big time. At Alt last week, Lucinda Scala Quinn put it beautifully—Simplicity is the highest form of sophistication.
I agree. Logos always seem to be the hardest thing to design. And short, concise posts take far longer to write than long ones. Simplicity as an art is another form of editing. Keeping what is good and important and nixing the unnecessary and redundant.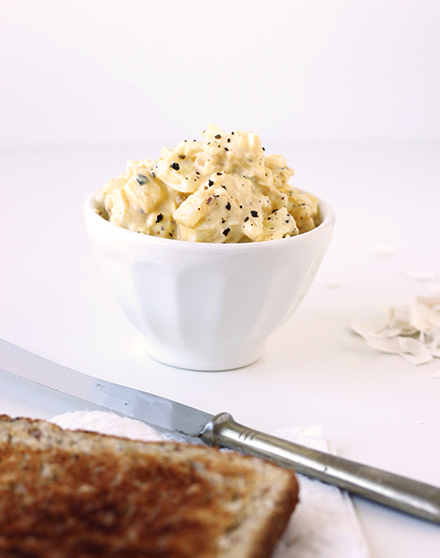 This life can be complex and messy and ugly and beautiful. With shelves overflowing. Clothes strewn about. And dishes piled high. But I think it can also be sophisticatedly simple. It's like any relationship—hard work. But it's worth it. Those beautiful mindless Saturdays are worth it.
PS—We don't have any children yet. But I have great respect for those that do. This idea of simplicity just got a little more complicated in my head. I'll be back asking the same question when we have little kiddos in tow.
For my favorite egg salad recipe, that's accompanied us on several beach trips this summer, head over to Mint. You won't believe me when I tell you its Mayo-free. But believe me, it's Mayo-free. And I'm not turning back.
This blog is made possible by your support (thank you), select brand partnerships, advertisements, and affiliate links to items I love and use. READ MORE >