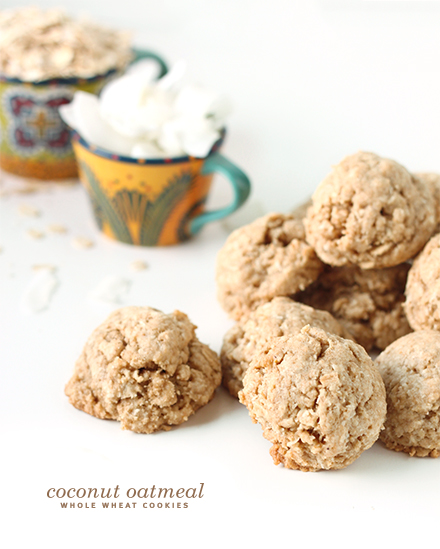 We made our first trek to NYC this weekend. It was glorious. But it started with an alarm at 5:45 am. A walk to the train in the pouring rain. And a two hour train ride. Wishful thinking—I thought we lived closer to the city.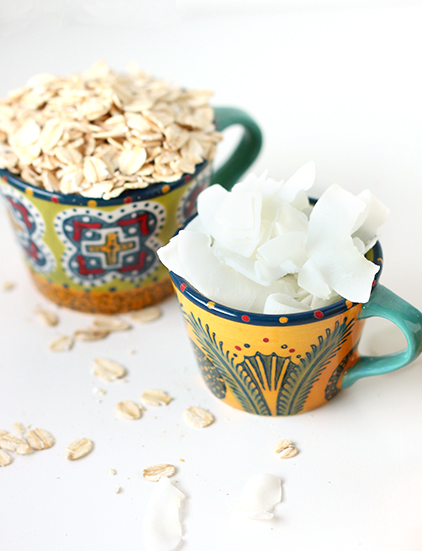 The clouds parted just in time to head to my first blogger bash thanks to an invite from Rebecca of A Daily Something. She throws a crazy beautiful party. Afterwards we walked what felt like a half marathon around the city. Ate some good food. Fell in love with Chelsea Market. And replaced my favorite holey-armpit NYPD t-shirt from high school. I've been wearing it ever since. Pretty sure I'm a little boy at heart.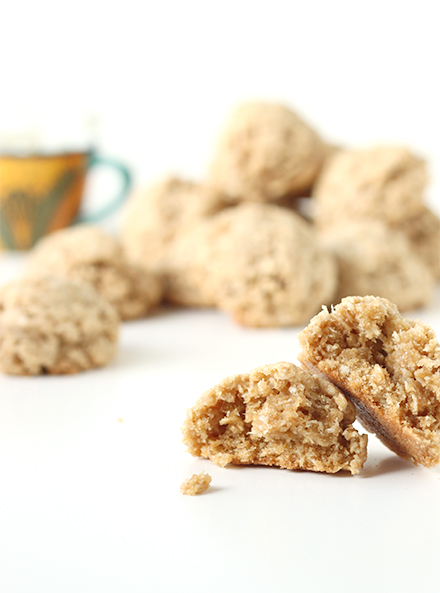 Because I can't get enough, I'm heading back to the city this week for Alt Design Summit NYC. I'm beyond excited. It may or may not take place at the Martha Stewart headquarters. Times like this I question why I chose my name. Sorry Martha.
But in the name of Martha, I'm sharing this cookie recipe and their birth story over at Spirituality and Health. Coconuts, oats, wheat flour—these might just be a new fave without all the guilt.