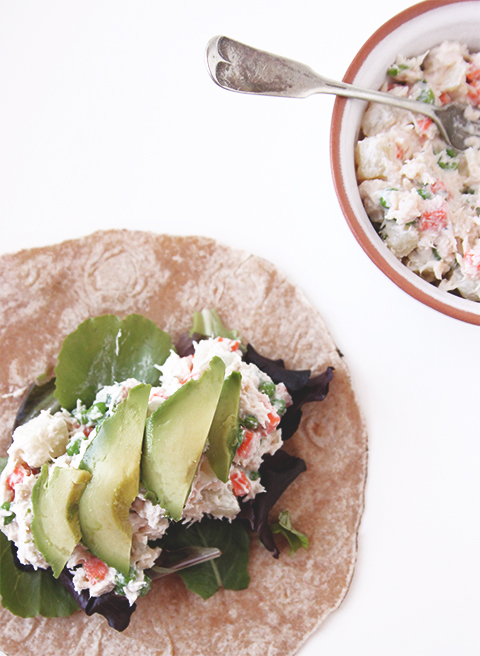 Airports are funny places. Full of emotion. I said good-bye to my sister on Monday, choking back tears as I walked through security trying my hardest not to look like that crazy pregnant lady, all the while dreaming of the day "good-bye" means "see you tomorrow". And yet a week and a half earlier I was over-the-moon excited to head out of town to celebrate my husband's graduation with family and friends. Bipolar emotions—airports do that to me.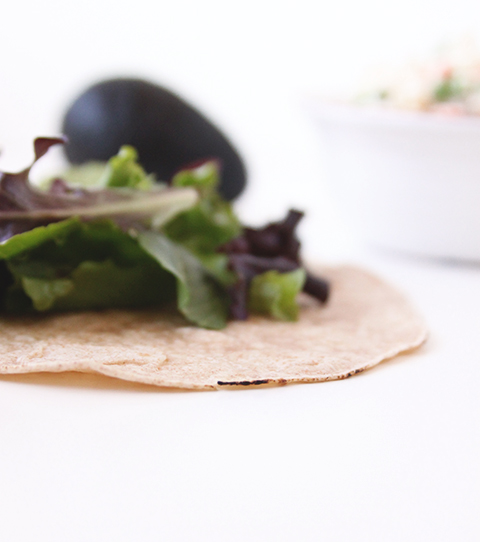 Maybe it's not airports that stir the emotions but rather the thought of seeing my family that lives too far away to be good. A move closer to home is hopefully in the plans next summer. Fingers crossed.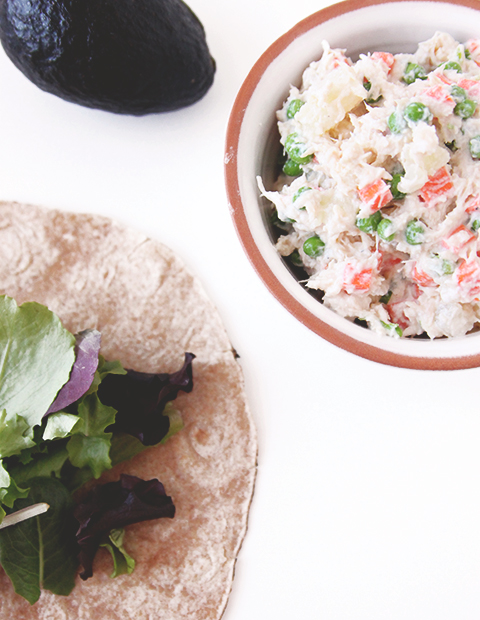 I planned on working and blogging during this extended vacation. Instead the computer stayed packed away in the computer bag and the camera stayed packed away in camera bag. We hung out in our pajamas with yesterdays make-up still smeared underneath our eyes. We ate way too many biscuits and cooked dad's secret family recipe, sausage gravy, my brother in the background singing and picking the guitar. The sweet little babe gave everyone a good kick or two, even my sister's dog, who found a new resting place on my growing lump.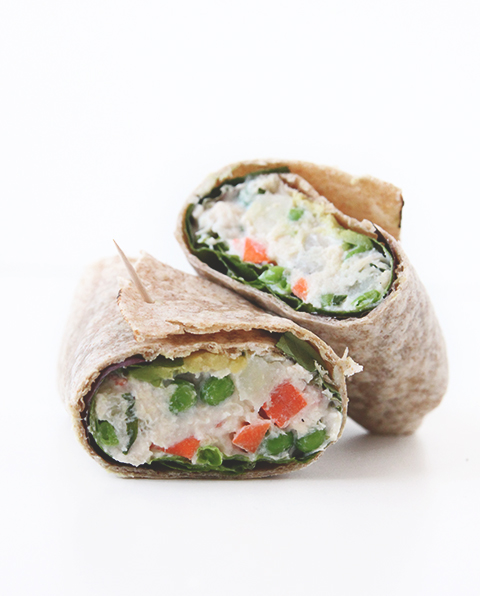 I'm slowly adjusting back to normal life which usually takes a solid week to reach equilibrium again, though I'm still dreaming about the day we're all in Colorado hiking or even sitting in the park with these wraps packed away for lunch. Nothing fancy. Just good company and a wholesome wrap glued together with greek yogurt and avocado, with sweet hints of spring from the peas, carrots, and potatoes.
For the recipe, head over to Mint. 
This blog is made possible by your support (thank you), select brand partnerships, advertisements, and affiliate links to items I love and use. READ MORE >