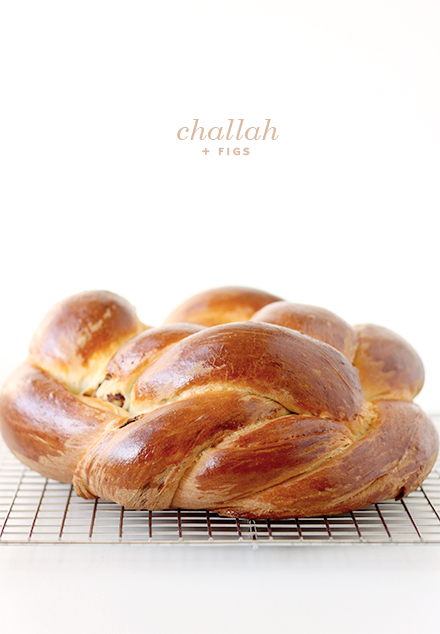 Who was your first blog crush? Mine was Smitten Kitchen. I've been reading since nearly the beginning. I remember when she first went on that Caribbean food blogger trip. I was green with envy and thought maybe I'd get to go one day. And I remember when she announced she had a bun in the oven with real buns in the oven. And when she told us so long ago that there would be a cookbook. She's who I looked to when I started this blog. In a way she's been my mentor, not that she knows it. And I imagine she's been a mentor to thousands of others too.
I've been thinking a lot about blogging lately. What it means to be a blogger. Why it matters. And I think back to Smitten Kitchen. She's brought us on the ride that is her life. We connect with her. We resonate with her. All through the lens of food. I've typed this sentence before—food is a powerful thing. It brings people together, whether through the comment section of a post or around an extra long table filled with beautiful food.
Last night we went over to a friends house for a Rosh Hosannah celebration. My first. And when I needed a recipe, where did I go? Back to Smitten Kitchen—to the lady that taught me it all (next to Martha). I made her Fig Challah Bread from that long awaited cookbook. I was in bread making, bread braiding heaven. But the morning after I'm wondering why I thought it was a good idea to bring Challah. Something I've never made before. To a celebration I've never attended before. Did you know Challah is a main part of the first course? I know now.
Luckily Smitten Kitchen's recipes are nearly fool-proof and always delish. For the recipe, head over to her site. Next time, I'll probably add an extra egg to get a little closer to that rich, eggy flavor I love. (I had to add extra water to get my dough to come together, which I attribute to the weather. I'm thinking the additional egg and maybe a touch more flour, if needed, should do the trick.) PS—I made a new friend last night who's basically a professional Challah maker. Hers was killer. She recommends this video for braiding techniques. If you're anything like me, the video will come in handy. I'm far too visual to understand written braiding instructions. I may have braided and unbraided mine a time or two. But the end result was beautiful, aromatic, and rewarding. I think I want to be a bread maker when I grow up.
If you're scared of yeast, check out this video I made a while back.
This blog is made possible by your support (thank you), select brand partnerships, advertisements, and affiliate links to items I love and use. READ MORE >