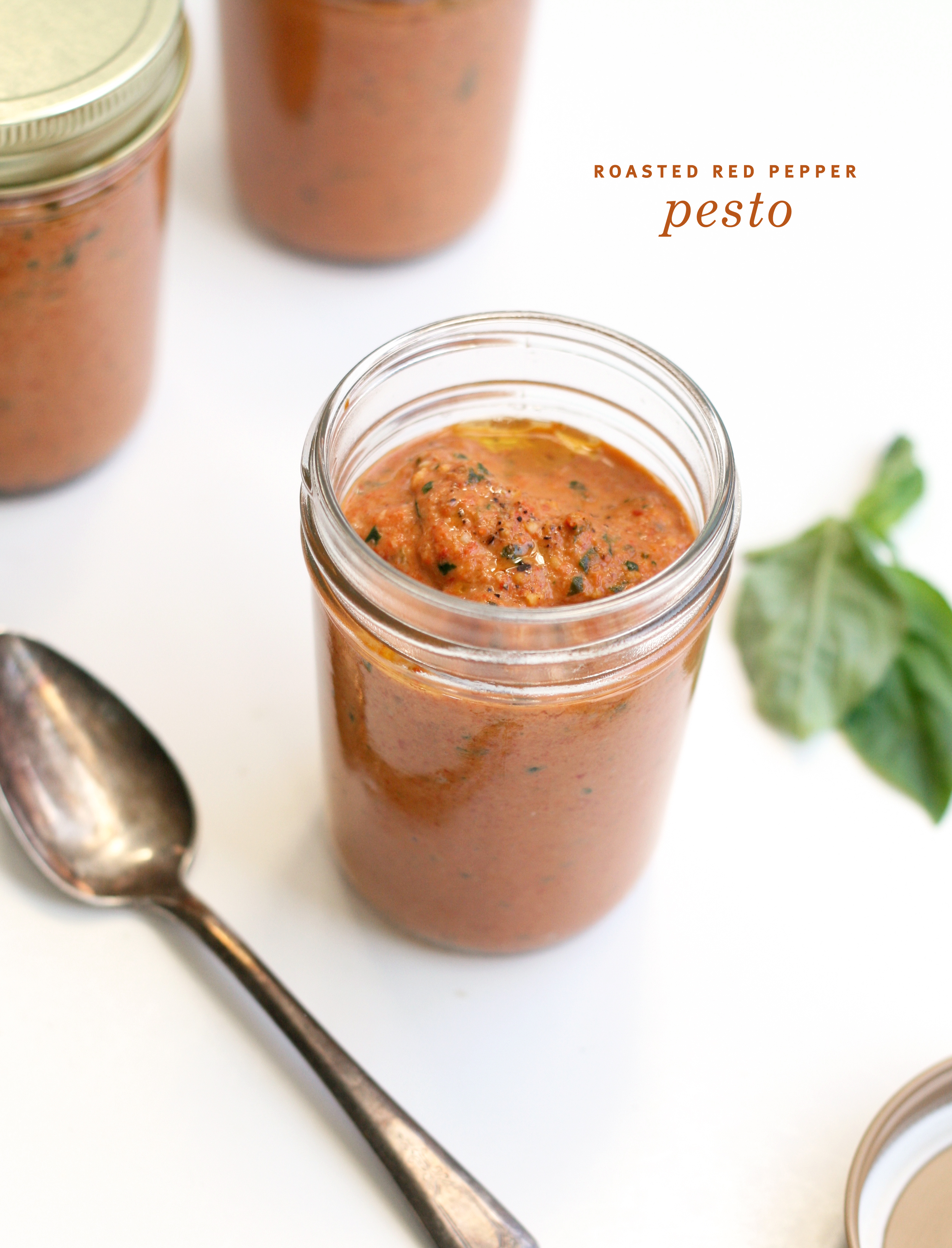 Can I tell you something? This Food Matters Project is changing my life. We are trying a new recipe every week. It's quite a miracle. If I actually made New Years resolutions, this would be one of them. It's also cleaning up our diet. Our meals are more focused around vegetables that, might I add, taste good. No, divine. This week was no different—Roasted Red Pepper Pesto. Fingers dirty. Playing with food. Peeling off red pepper skin. I was in little girl heaven. There's something beautiful about holding the food you make. Turning it into something palatable. I felt like an artisan.
My husband recently bought some shoes made by Quoddy—a modern day company that makes shoes by hand. No machinery involved. Just messy, skillful hands. And a beautiful well crafted product to show for it in the end. One to be proud of. One that stands the test of times. I like that.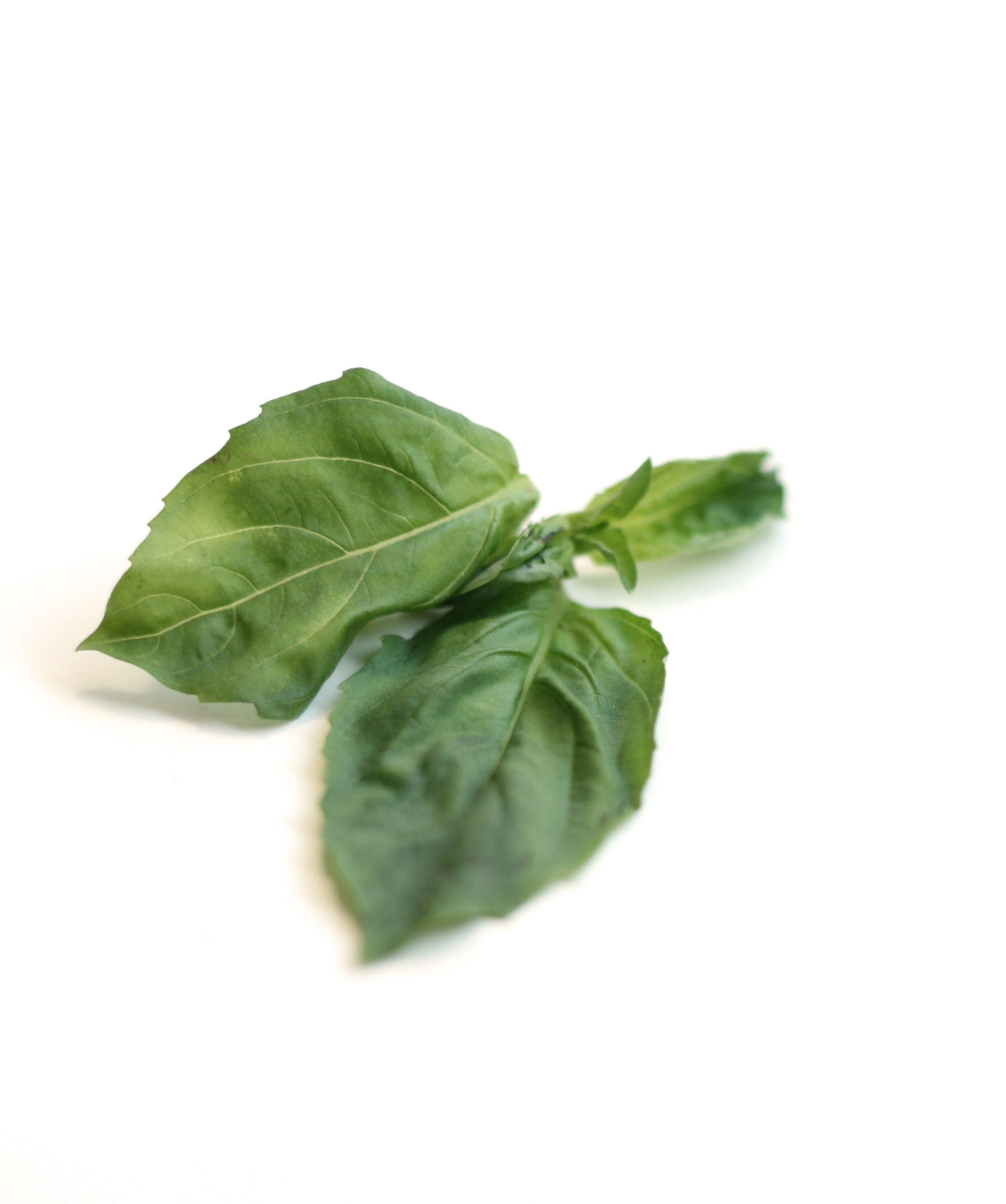 Food Journey Part 1: Food Matters.
Food Journey Part 2: Overeating. My mom always told me—eat to live, don't live to eat. Every morning while inhaling breakfast, I'd ask what was for dinner. I lived to eat. The taste and feeling of food was a comfort to me. I loved it. I craved it. I overate it. I was never the kid left alone at the dinner table until my plate had been cleaned. Mine had long been cleaned with seconds before everyone else. This trend continued on into middle school, high school, and blips of college. My short 5'0″ frame didn't handle this well. Little. Tiny. Skinny. Those were not words used to describe me. I played competitive soccer growing up which helped a tiny bit. Until two big knee surgeries only three years apart. I had to do something…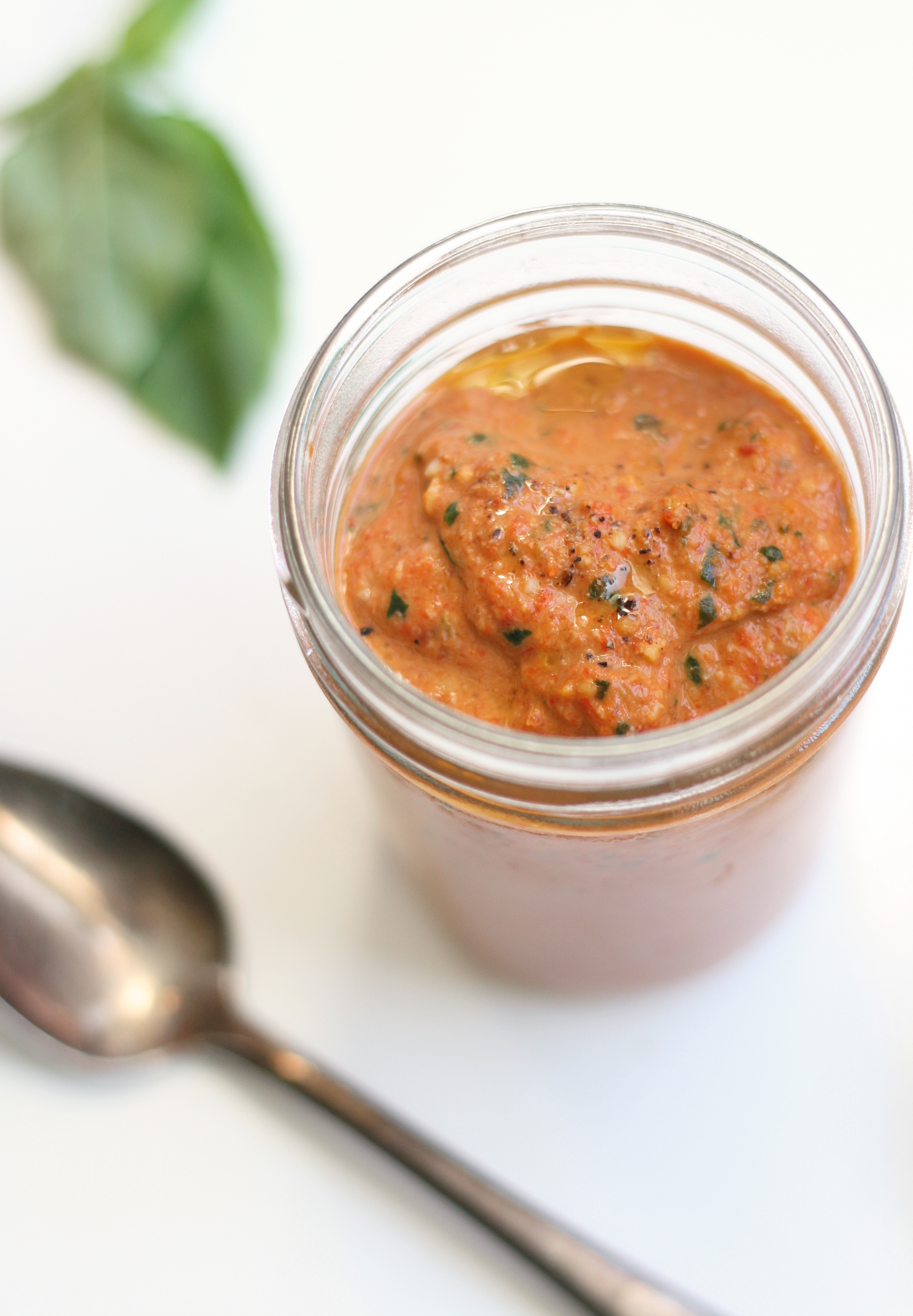 For the full recipe, head on over to Heather's from Girlichef. To see what the other contributors made, head over here. I made the recipe as is, but snuck in some spinach in replace of a little basil and added a 1/4 cup of parmesan. Served a top some homemade whole wheat pasta. Oh my, it doesn't get much better than this. So what do you say? Lets get messy this week. Roast and peel some peppers? My hands and my heart are happy.
This blog is made possible by your support (thank you), select brand partnerships, advertisements, and affiliate links to items I love and use. READ MORE >