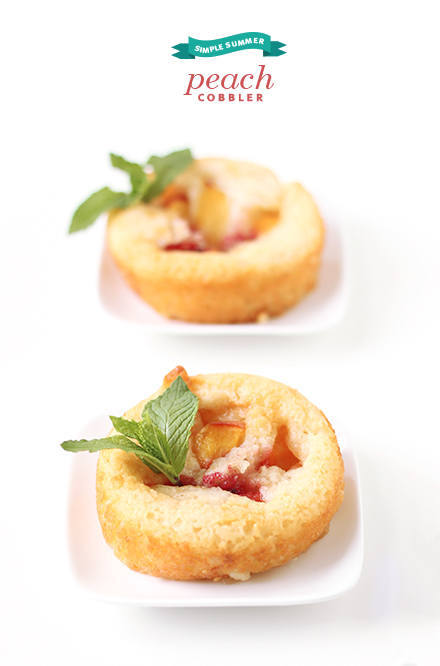 You probably don't have my blog memorized like I do. And you probably don't remember my post back from January talking about blackberry cobbler. And how we turn that into peach cobbler in the summer.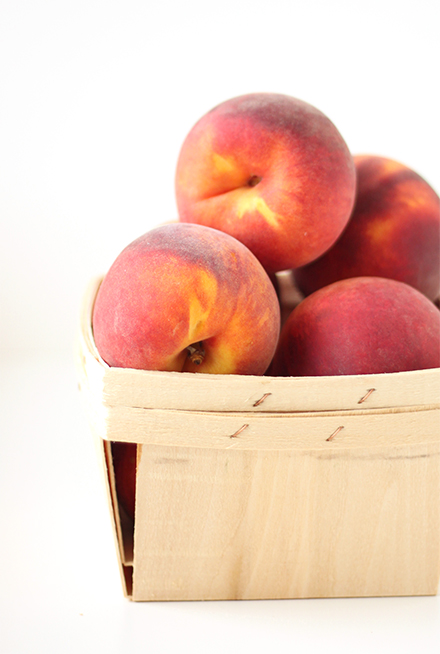 So I thought I would remind you. Just in case you don't have it memorized. That my mom has this mean peach cobbler recipe. Passed down from her mom and her mom's mom. And maybe everyone's mom that grew up in the south.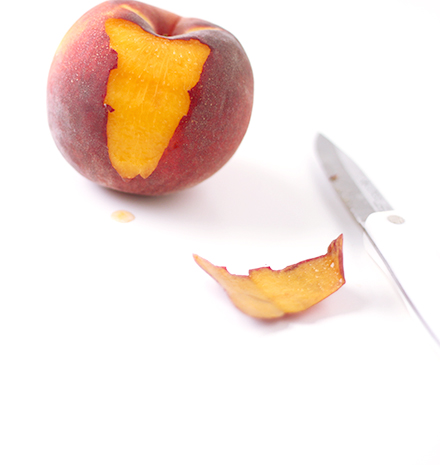 It's incredibly simple to make. But incredibly full of flavor. And if you bake it in a ramekin and add a sprig of mint, it looks incredibly fancy.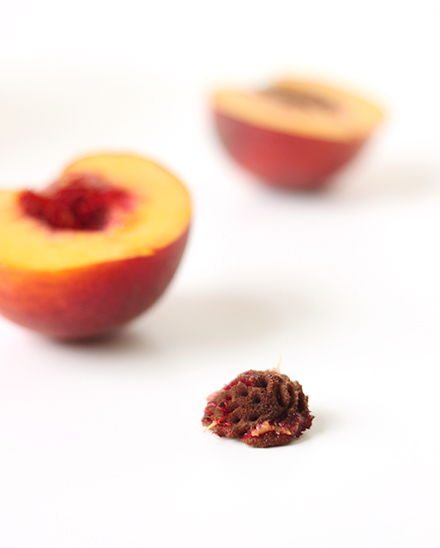 But don't be fooled. It's simple. A cup, a cup, a cup, a stick (plus peaches). Should I be embarrassed that this is one of the only recipes I have memorized? You don't have to answer that.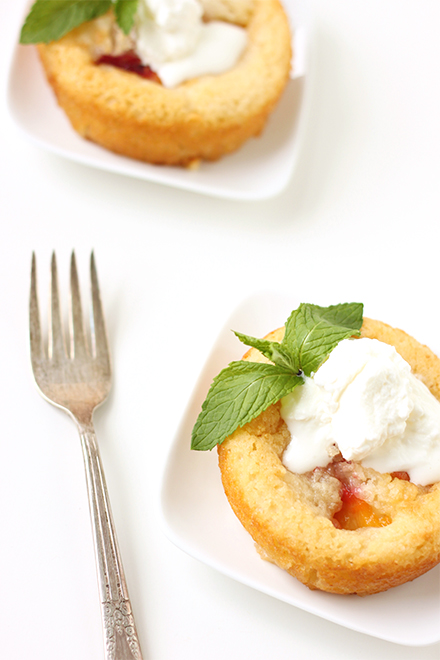 For the full recipe, click here. Sub ripe peaches for blackberries. And if you don't have self rising flour laying around (I rarely do) just add a heaping teaspoon of baking powder and a dash of salt. Bake in ramekins or other cute dishes to add a little glam. Add a sprig of mint, whipped cream, or ice cream add call it gourmet. No one needs to know otherwise.
This blog is made possible by your support (thank you), select brand partnerships, advertisements, and affiliate links to items I love and use. READ MORE >