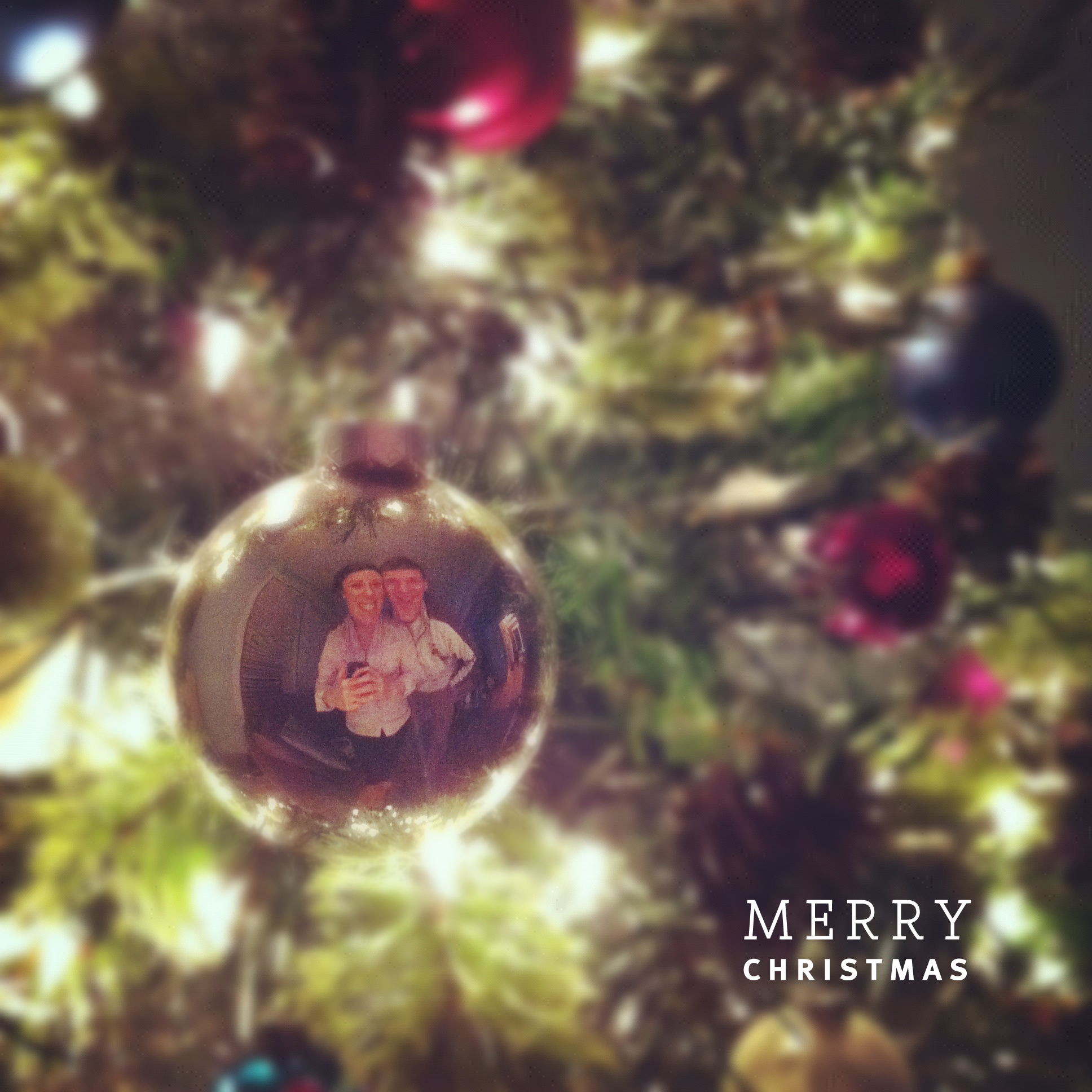 This time of year passes much too fast.
Still trying to figure out how to make it last.
All these late nights seemed like a good idea—
Baking and listening to Christmas songs like Ave Maria.
The scrawny tree, it twinkles, brightly in the background,
With our goofy faces cast on every jewel-toned ornament around.
Packing, wrapping, cleaning—that's what we should be doing.
Instead we're in the kitchen inhaling Christmas in a Bowl, forget chewing.
Tomorrow morning early, we should be on the road.
If it's anytime before 6:30, honey, please call a code.
Ok, fine. I'll be serious for a quick second.
This has been a wonderful year, I reckon.
Only one semester left of grad school for the husband.
Match Day, February 24th, will tell us where we're summoned.
I'm a tiny bit excited with a touch of bittersweet.
To watch our future unfold—I consider it a treat.
I forgot to mention one little thing…
Me and rhyming is like my tone deaf neighbor trying to sing.
Now you probably think this poem is super trite.
But what I really meant to say was—
Merry Christmas to all and to all a good night! 
(Visited 321 times, 1 visits today)
This blog is made possible by your support (thank you), select brand partnerships, advertisements, and affiliate links to items I love and use. READ MORE >