I'm writing this post as fast a my warm swollen fingers can type. I'm not telling you anything new when I say it's hot out. Horribly hot. And I hate abhor the heat. The only thing that can make it better—iced coffee.
So stop what you're doing right now and start making this. It has to sit overnight. You'll thank me later, I promise. Your mornings will be happier and cooler. Your forehead will perspire a bit less. And your freshly pressed (Huh? Not me.) shirt wont stick to your damp back. It's a christmas miracle in July.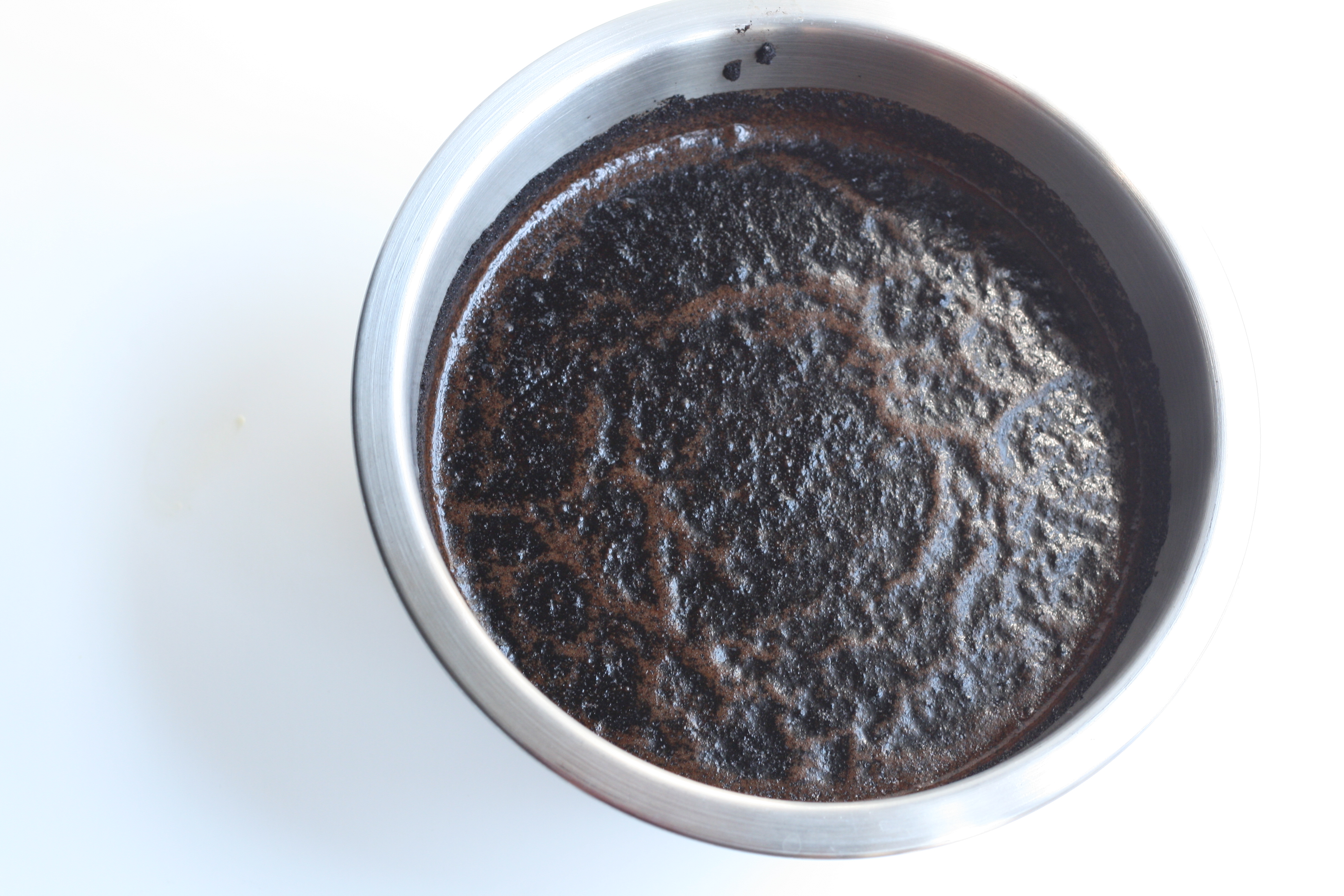 No brewing is involved. I'll explain below.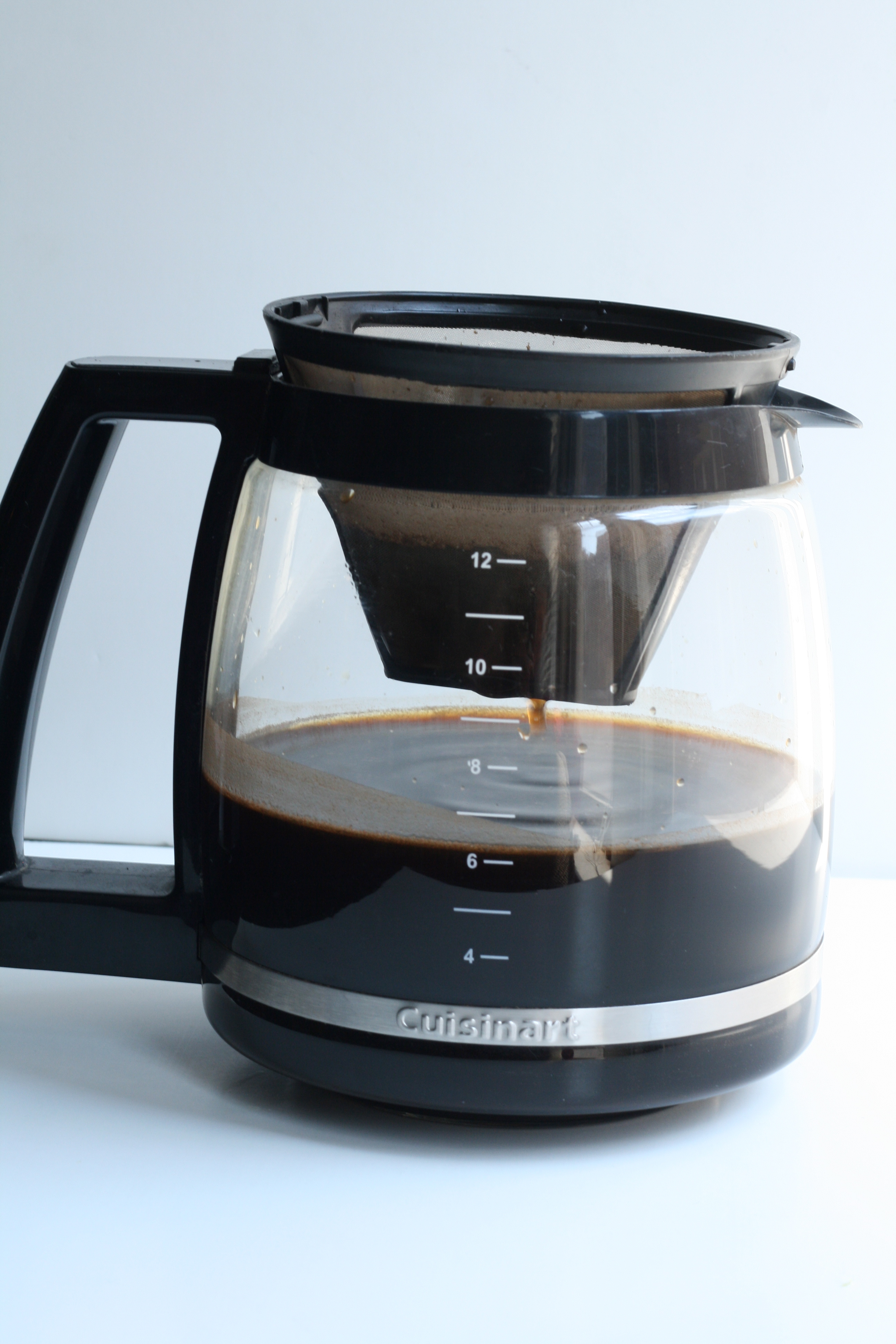 Drip, drip, drip.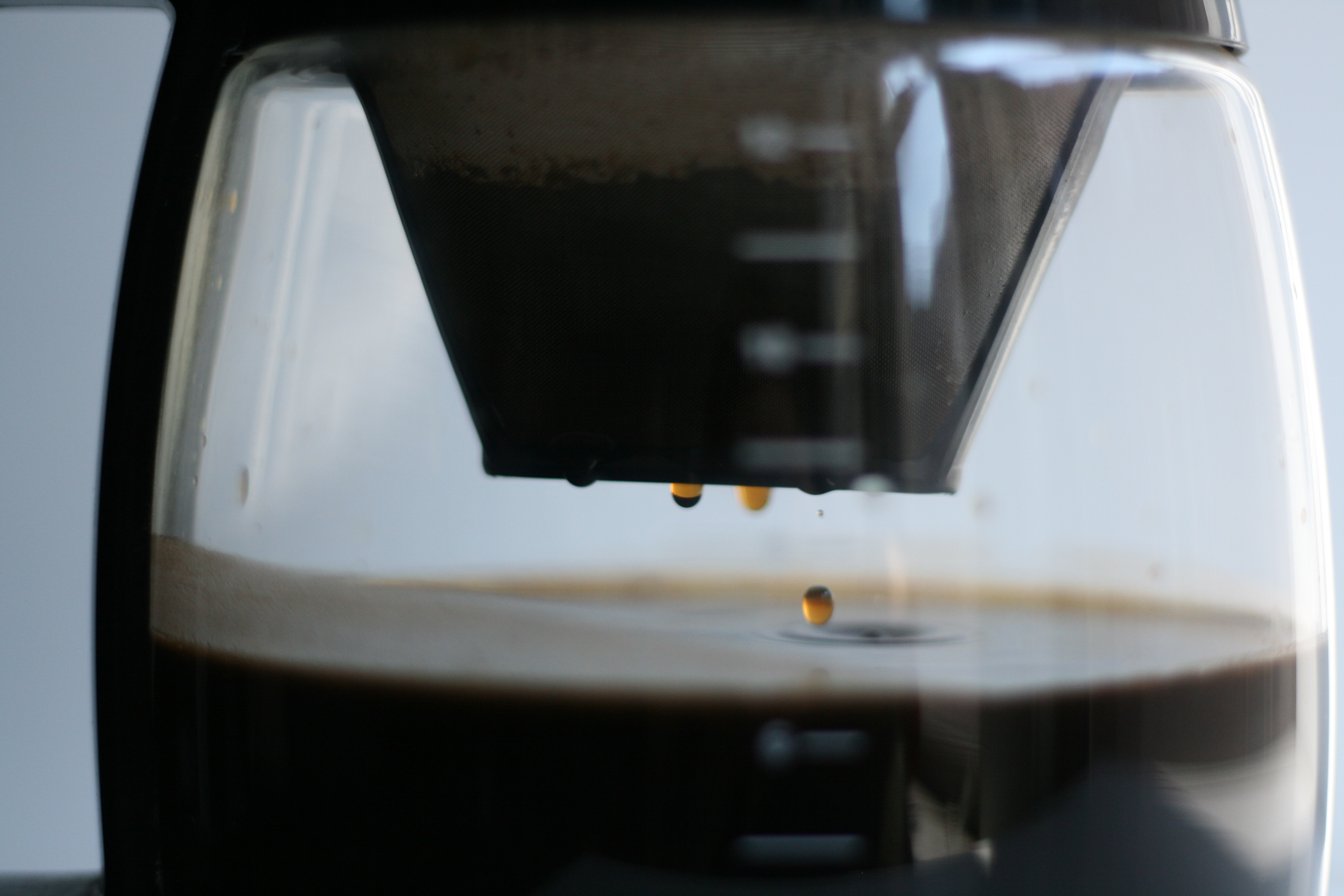 With a dash of cream.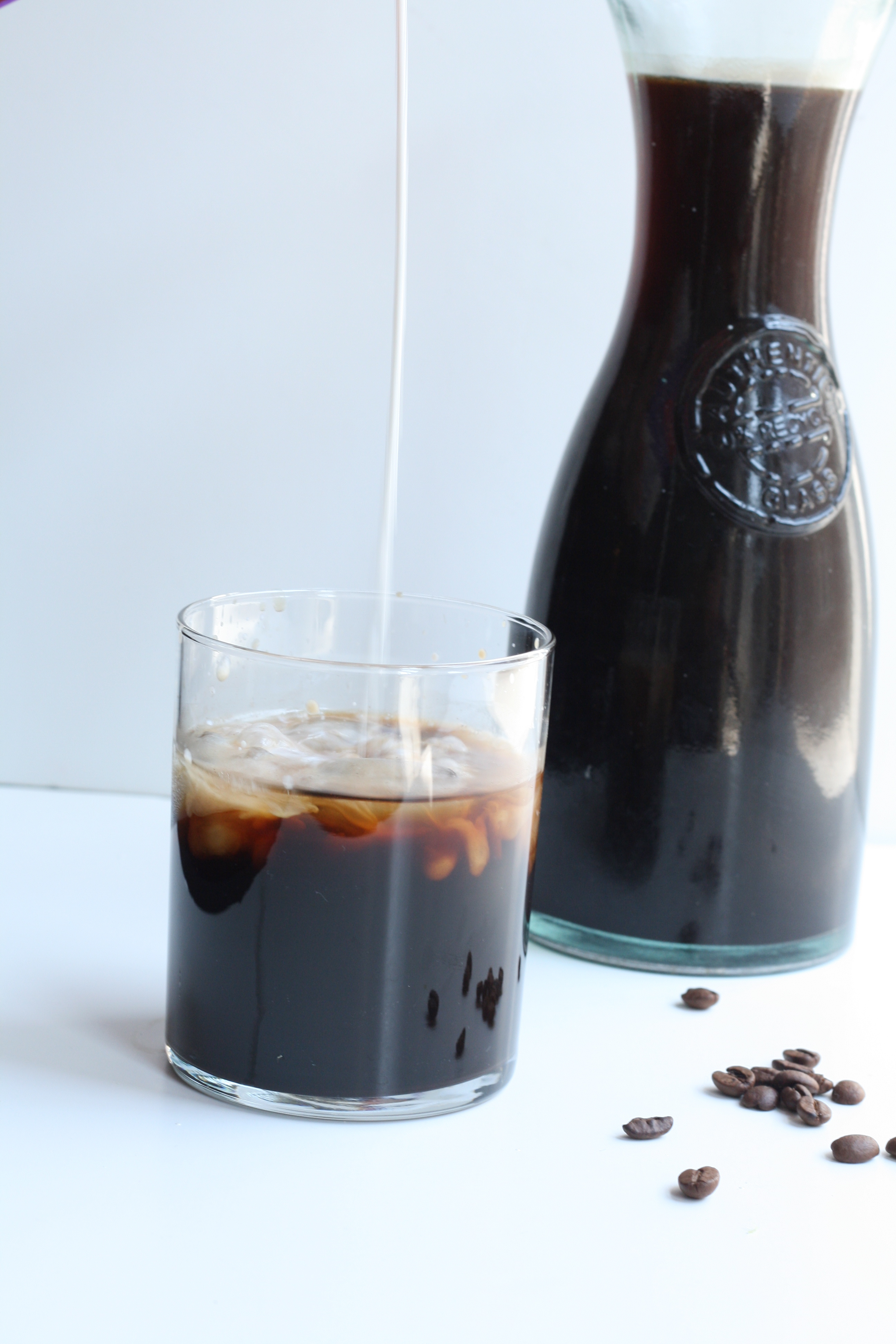 All better.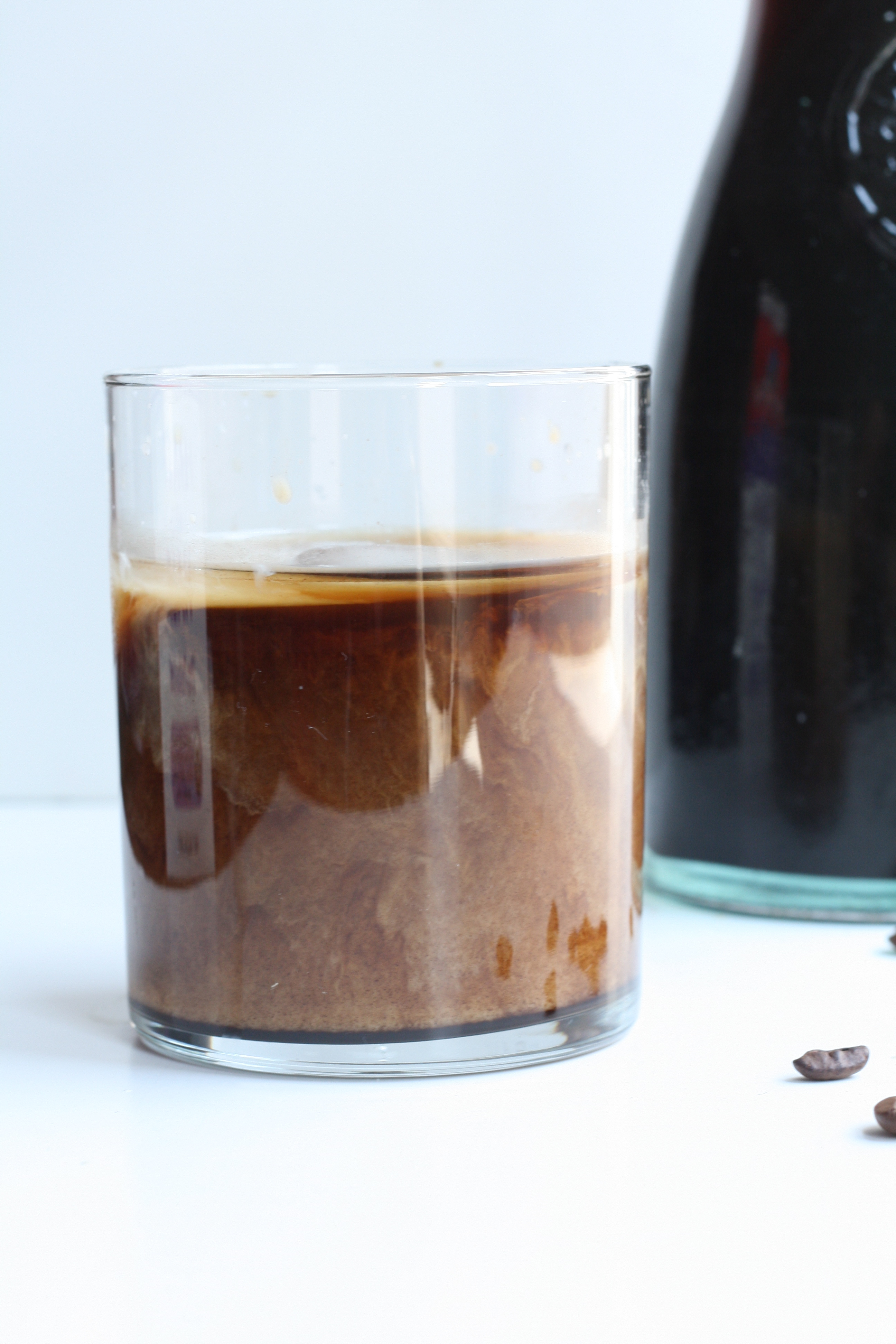 Iced Coffee
recipe from Smitten Kitchen, makes about 6 drinks
1 c. coffee (medium-coarse grind)
4 1/2 c. water
1. Pour coffee and water into a bowl. Cover and let sit for 12 hours.
2. Pull out your coffee carafe and filter. Place filter in the opening of the carafe and pour coffee mixture. Once strained, you have your concentrate so to speak.
3. Fill glass with equal parts concentrate and water, plus ice cubs. Or if you're like me, just add ice cubes to the concentrate. I like it blacker than black. Store leftover concentrate covered in fridge.
4. Celebrate the lack of perspiration over your morning cup of joe.
5. Finally, friends don't let friends drink hot coffee in the summer. Spread the word!
This blog is made possible by your support (thank you), select brand partnerships, advertisements, and affiliate links to items I love and use. READ MORE >