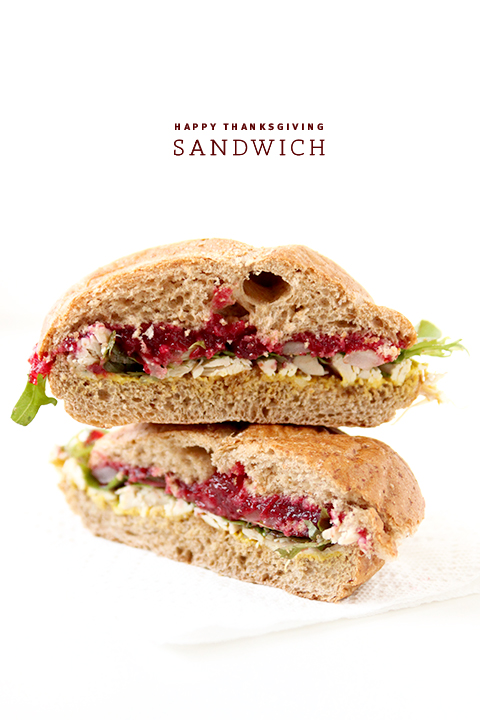 We made it to Maryland late last night after a 40 mile detour and 15 minutes of stopage time. Our GPS froze and a light went out on the back of our car. A nice cop let us know. Did I mention Starbucks closed 5 minutes before closing time. It was a long night. But at 2 am we pulled up to my grandmas house. She greeted us with curlers fresh out of her hair and a sandwich and cookies. I can only hope to be half the woman she is at 80.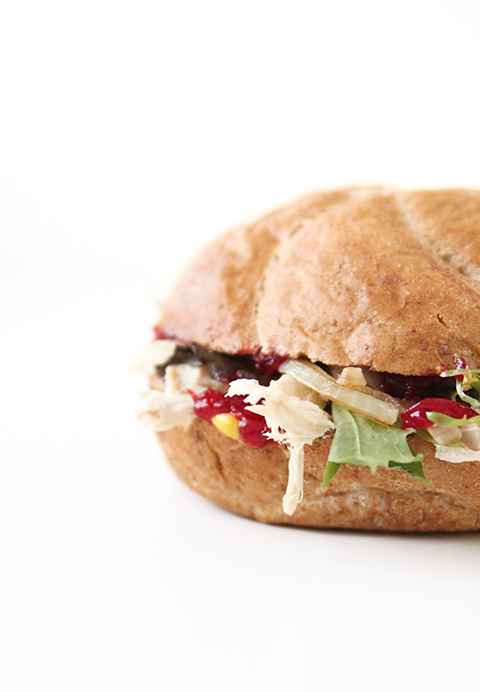 I'm off to launch rockets, fix the internet, and create a Facebook profile for my grandma. I hope you all have a Happy, Happy Thanksgiving! If your find yourself with leftover turkey and cranberry sauce, I have the perfect recipe for you.
PS—I'm doing a "one-day cyber Monday" giveaway. Stay tuned.
(Visited 595 times, 1 visits today)
This blog is made possible by your support (thank you), select brand partnerships, advertisements, and affiliate links to items I love and use. READ MORE >