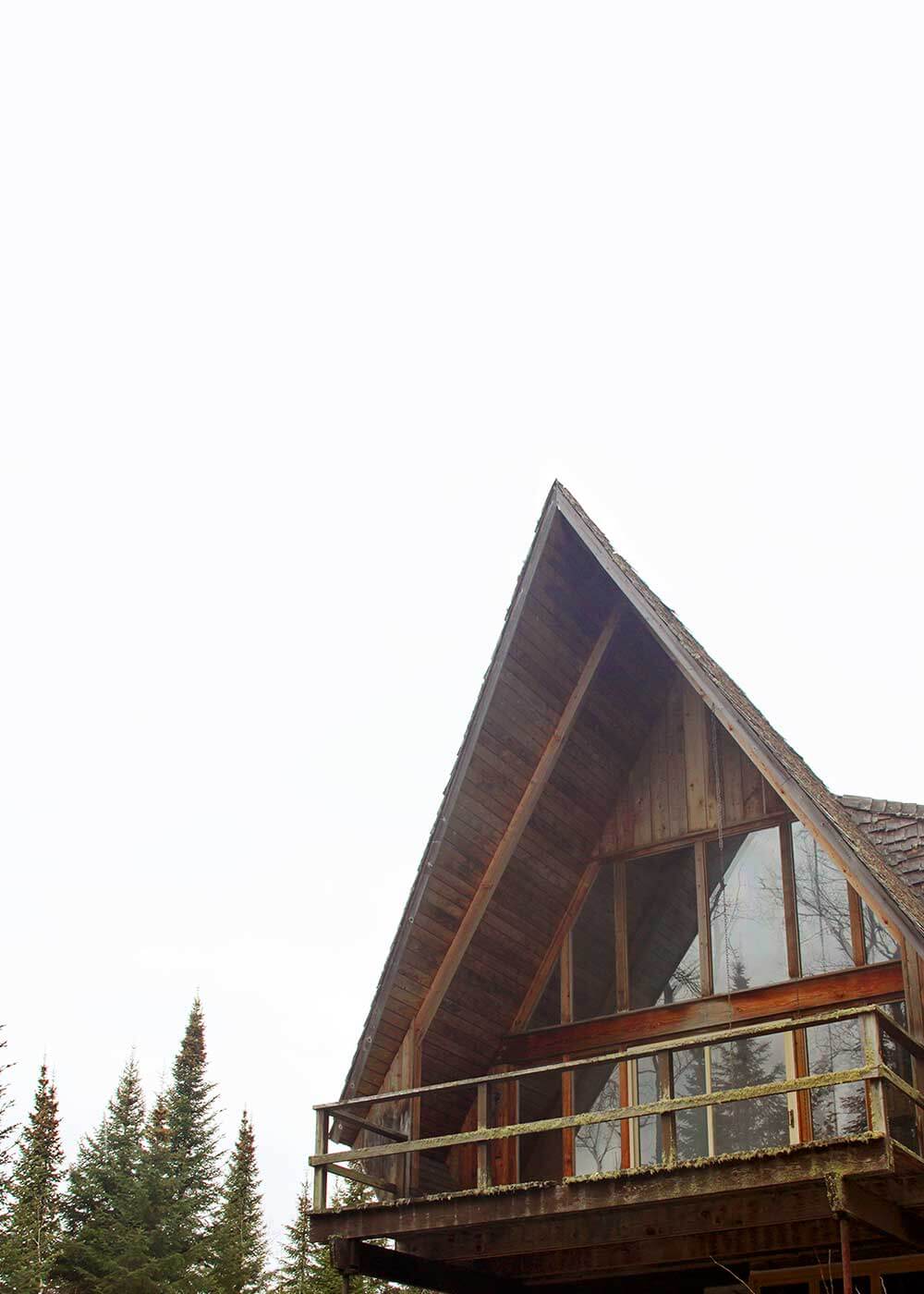 I have a big, little secret to share with you. Not just to tell you, but to share with you. An invitation of sorts. To a place and a space that's become quite special to me, to us. A place they call "Up North" around here, known for its breathtaking beauty and superior shores with craggy coastlines and wild woods. If you're from Minnesota, it's a place you probably intimately know and love. And if you're not from here, like us not so long ago, I'd like to invite you over or up or down, but especially away.
A year or two ago, in the midst of the same ole conversation and the collective yearn for more less in our life, we started looking up, to an unkempt place free of digital distraction and full of wild. A place to canoe on a lake and let bread rise on the counter and make coffee the slow way. A place to read a whole book and play a long game. A place to get lost and then found, to be bored and get inspired. A place to listen to the bonfire crackle, the crickets chirp, the birds sing, the tall trees whistle, and the big cats howl. A place to spot the big dipper, the sly fox, and the morel mushroom. A place to disconnect and reconnect. A place to make and a place to share—with you.
Late last July, we found her between the tall winding woods and the Gunflint Trail, perched on Devil Track Lake in Grand Marais, MN, and snatched her up as fast as we could (a huge thanks to Anderson Realty). She's a chalet-frame, one part chalet and a couple parts A-Frame. Her cedar-clad walls hold a nostalgic, warm fragrance and tell a story we've only begun to piece together from the hidden handwritten notes and the leftover kitchen spoons from a time before us. I'm so excited and so nervous, to take on the daunting design responsibility of preserving her essence while updating her amenities. Her name: The Minne Stuga (the mini-stoo-guh).
We're working with Taiga Design to carefully restore this beauty. We're also partnering with a handful of our favorite Minnesota companies to outfit her. I guess you could call this a big Minnesota hug, one that we hope to extend to you just as soon as the dust settles. Consider this your first invite to come up and get away. Available for rent late fall-ish of 2020. In the meantime, you can enter her pearly wood gates on the world wide web below.
Video Tour
Take a 5-minute video tour of her in all her green carpet glory.
Picture Tour
Take a 30-second picture tour of her in all her green carpet glory.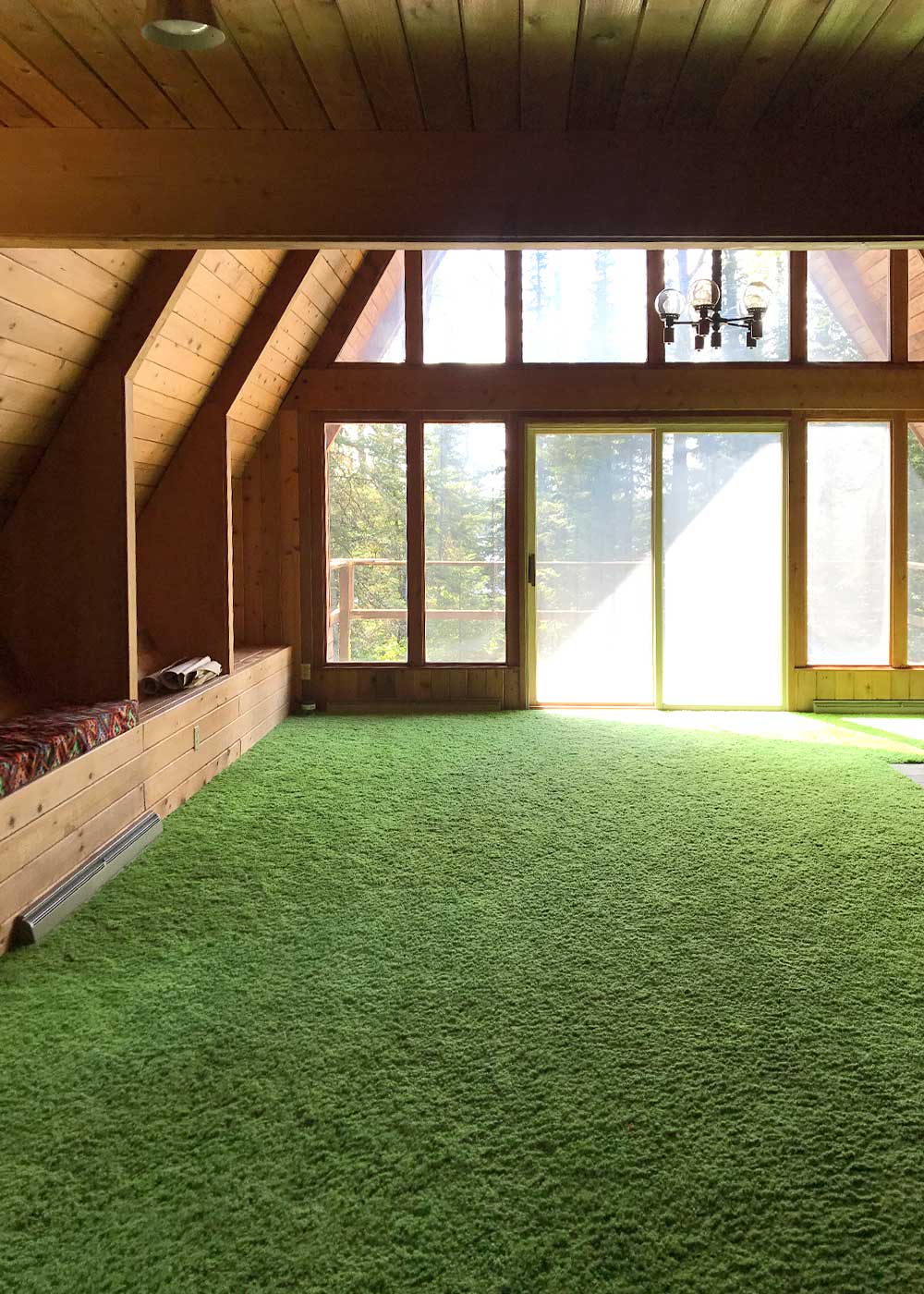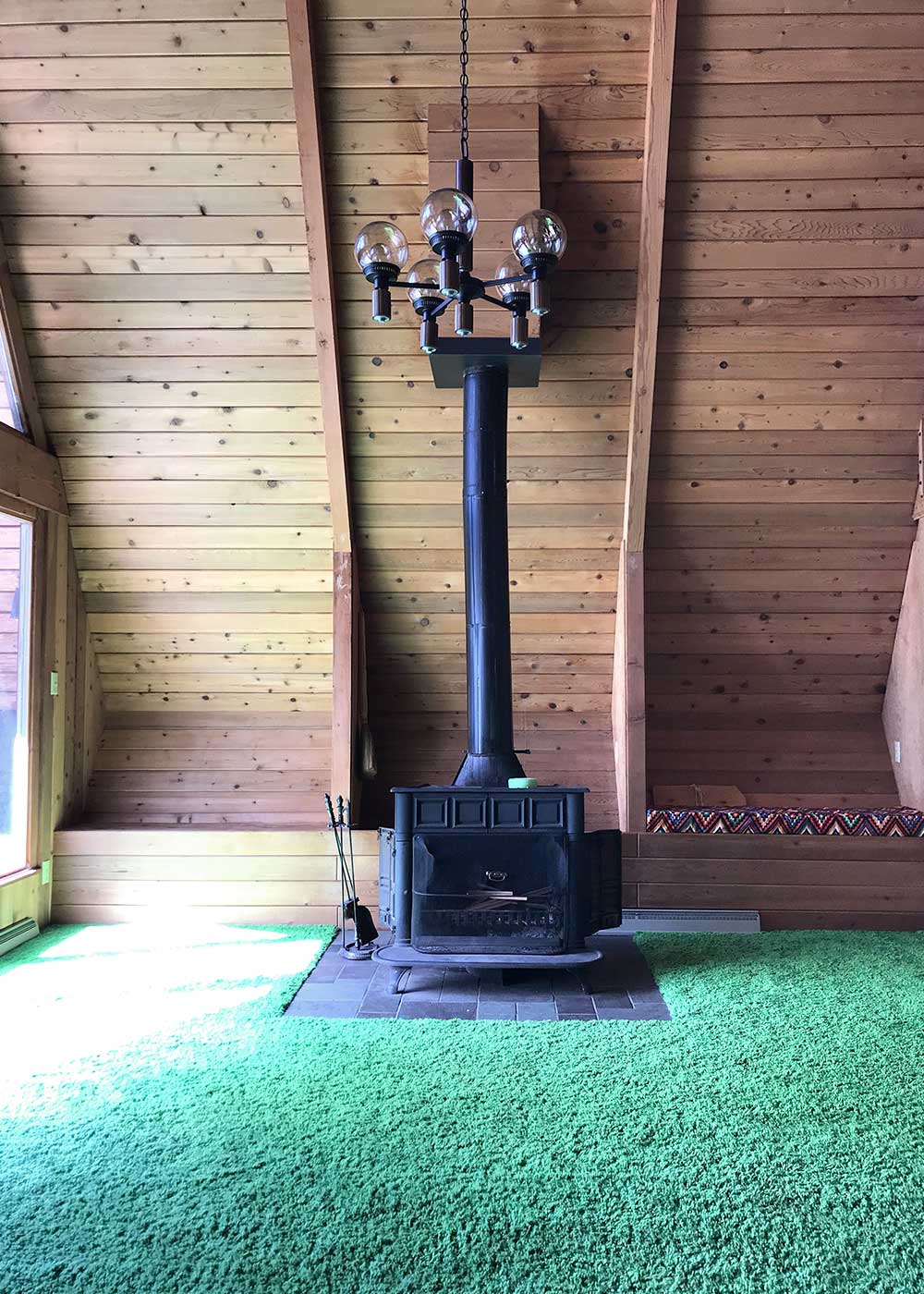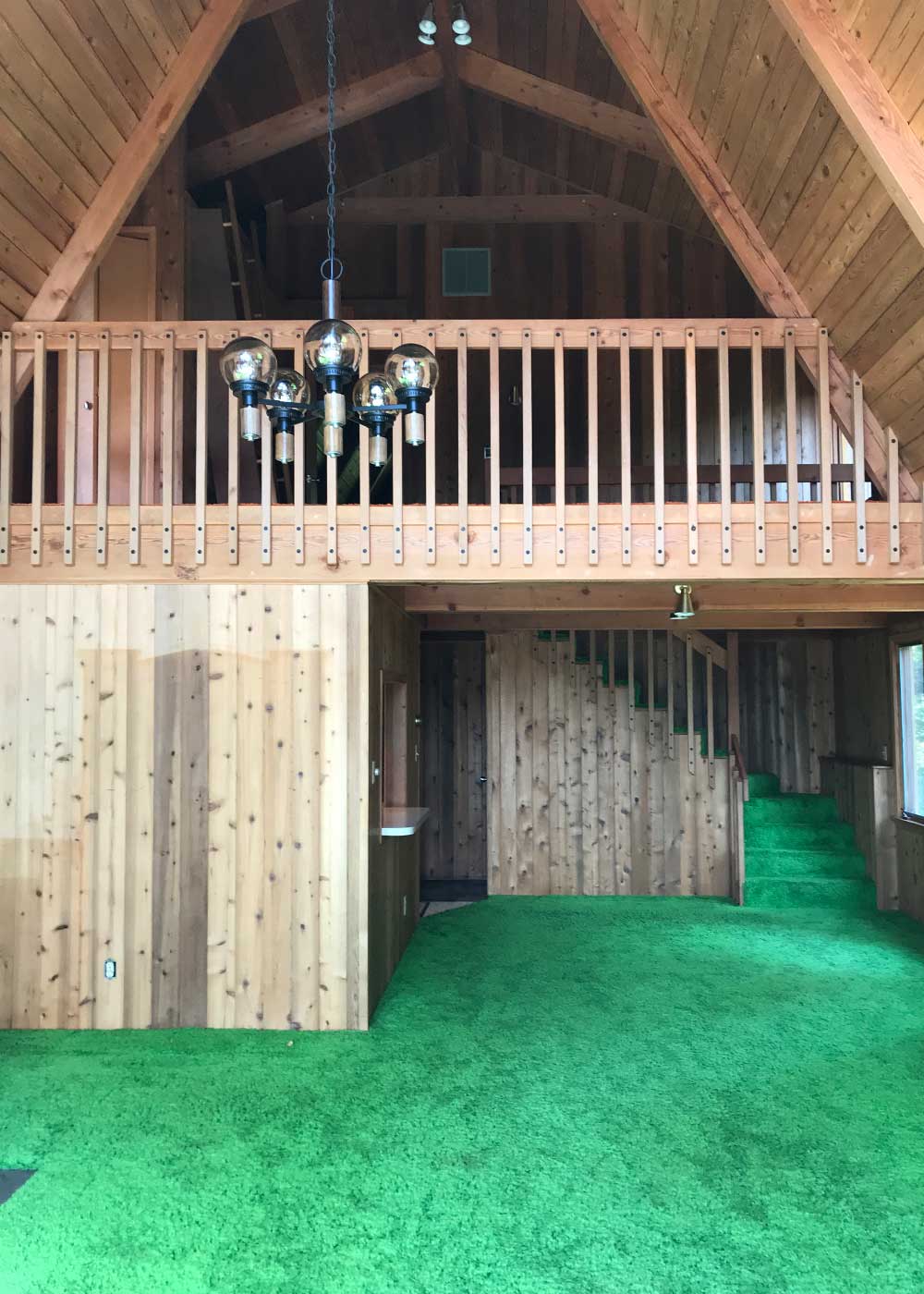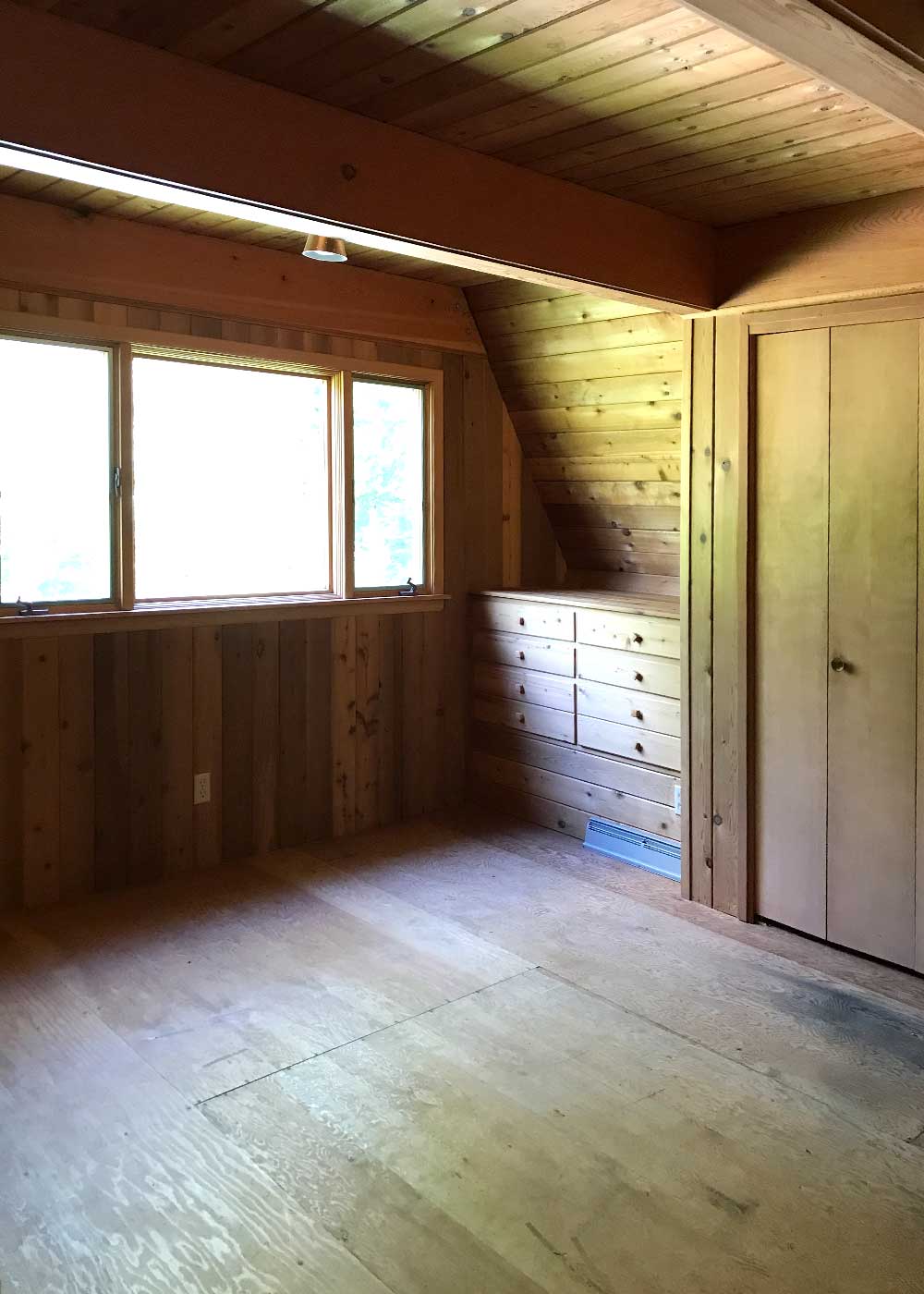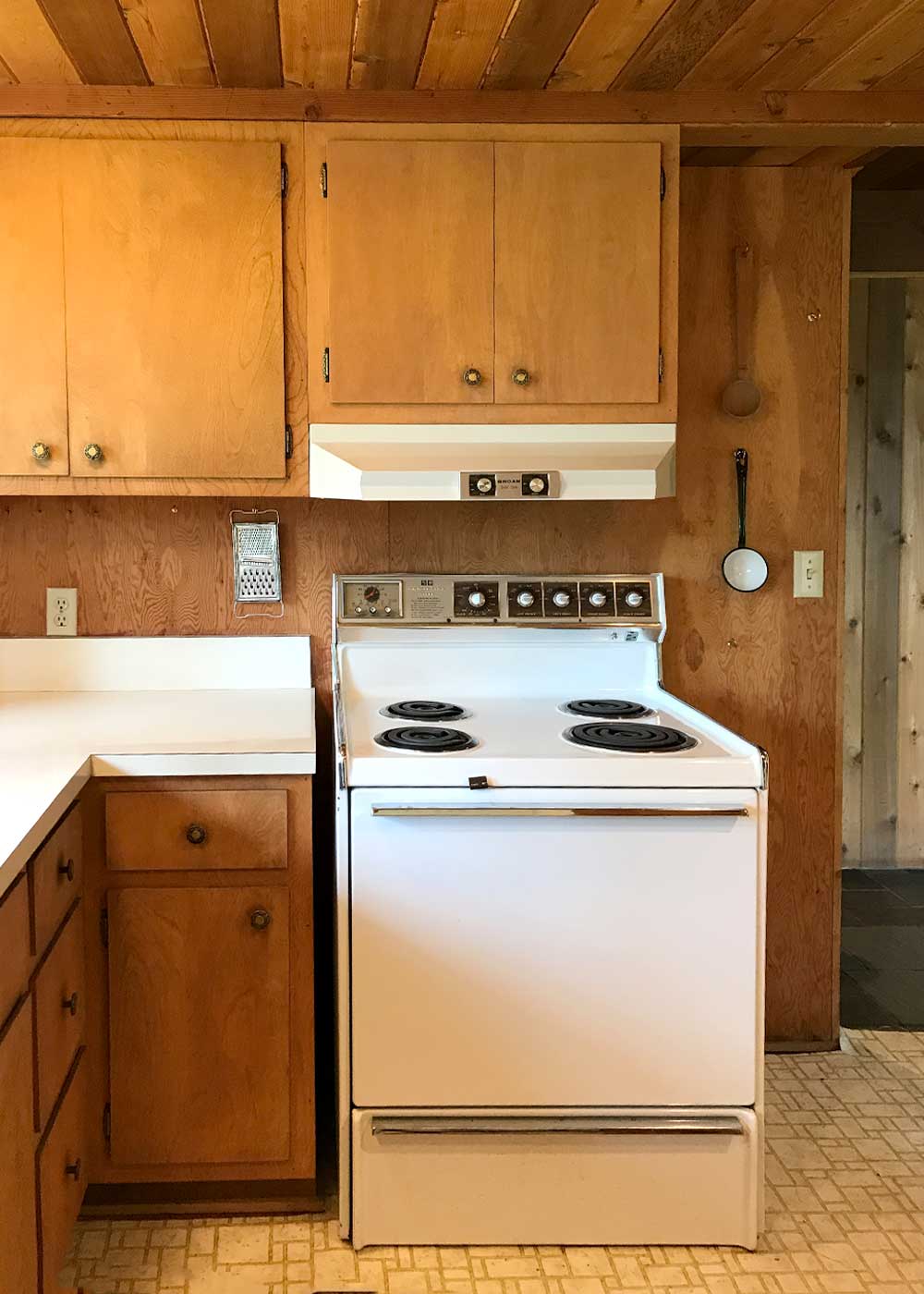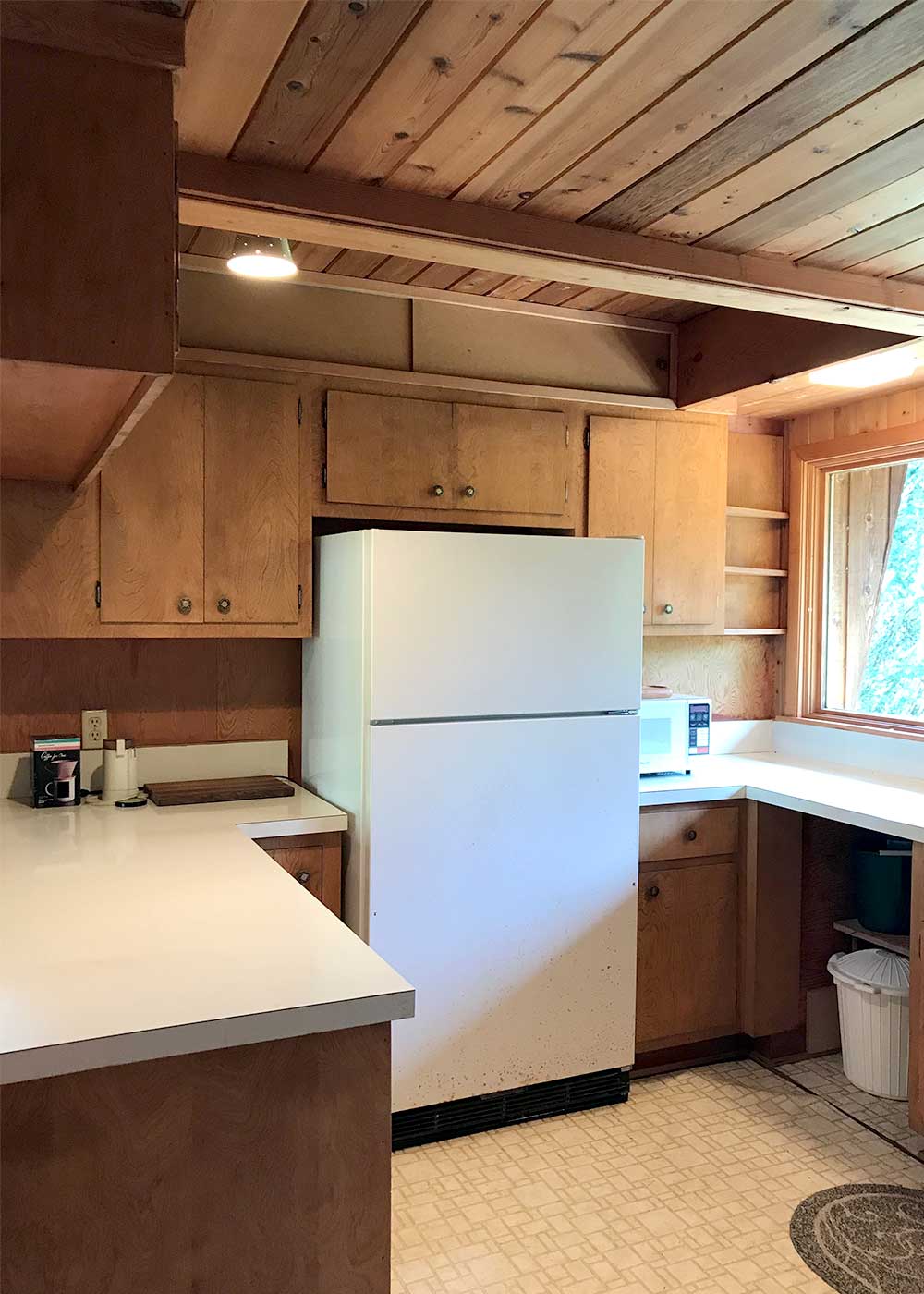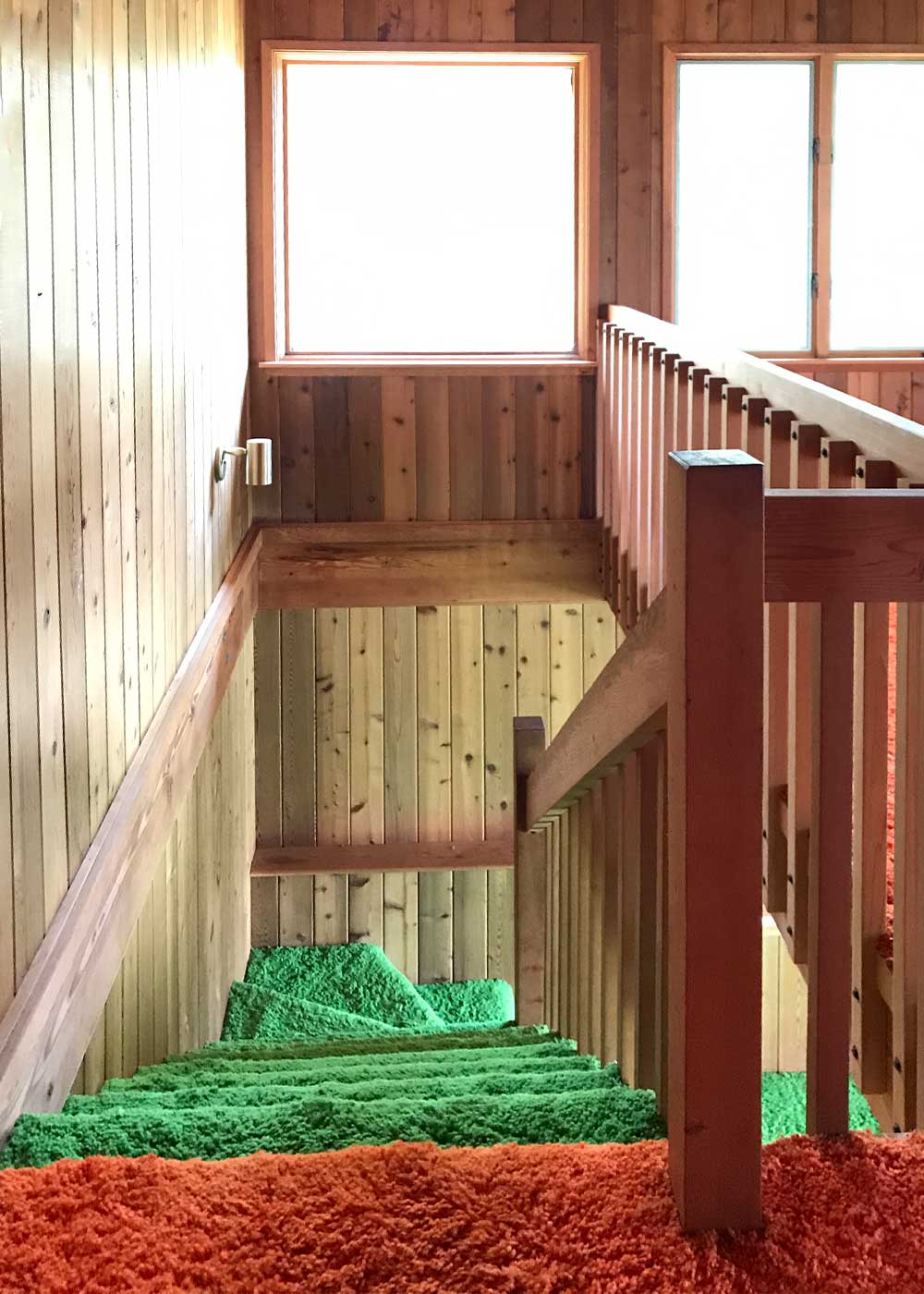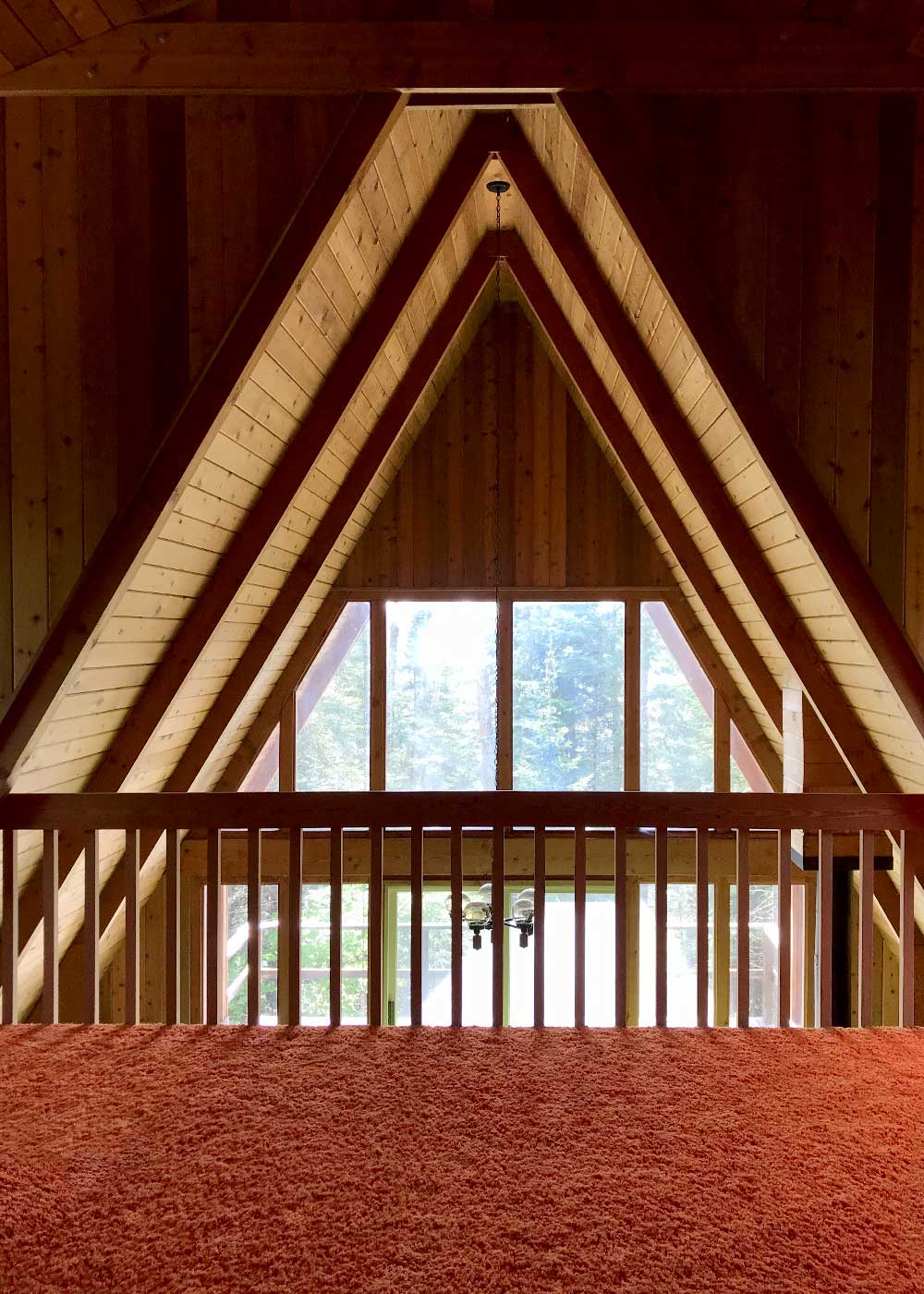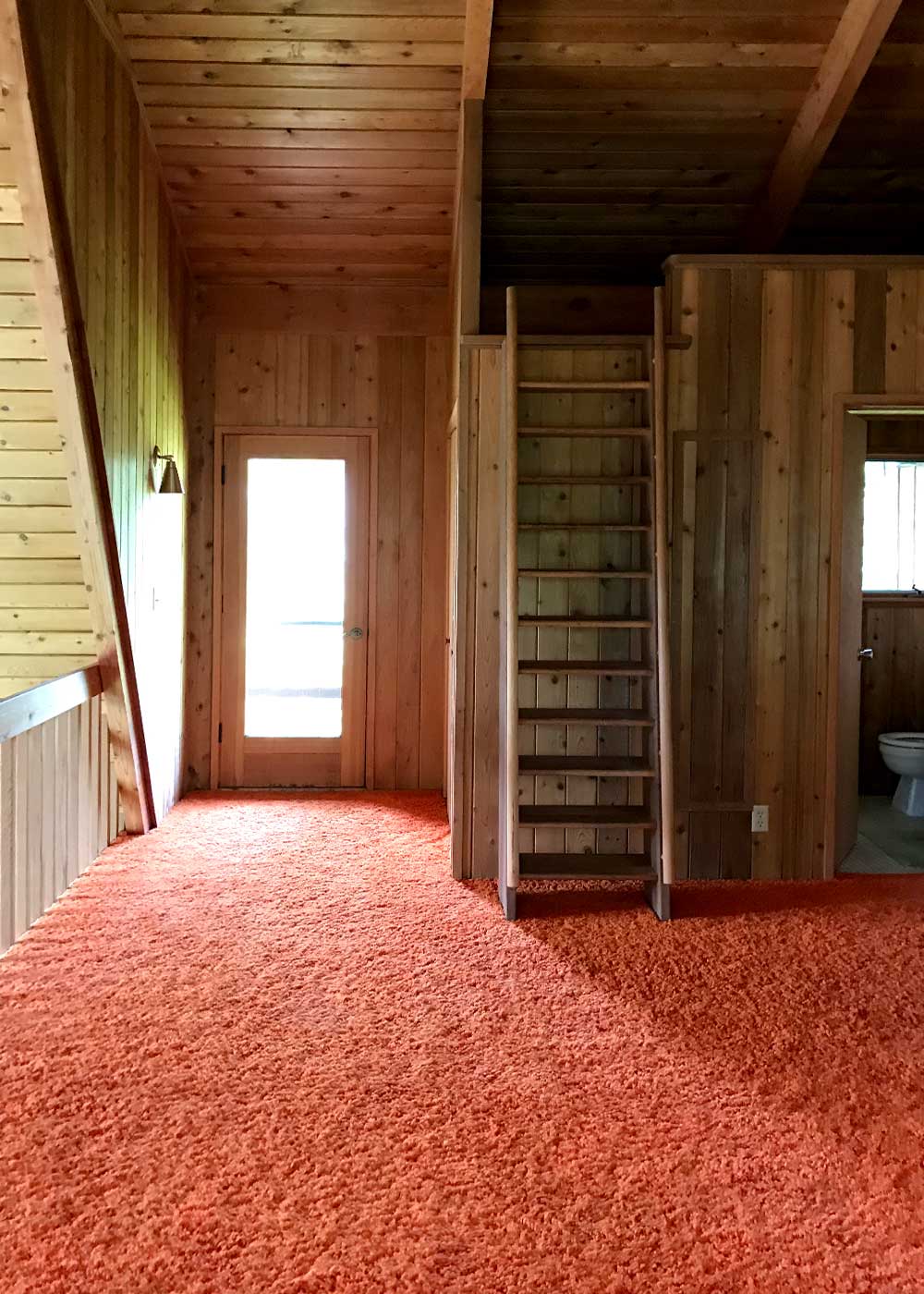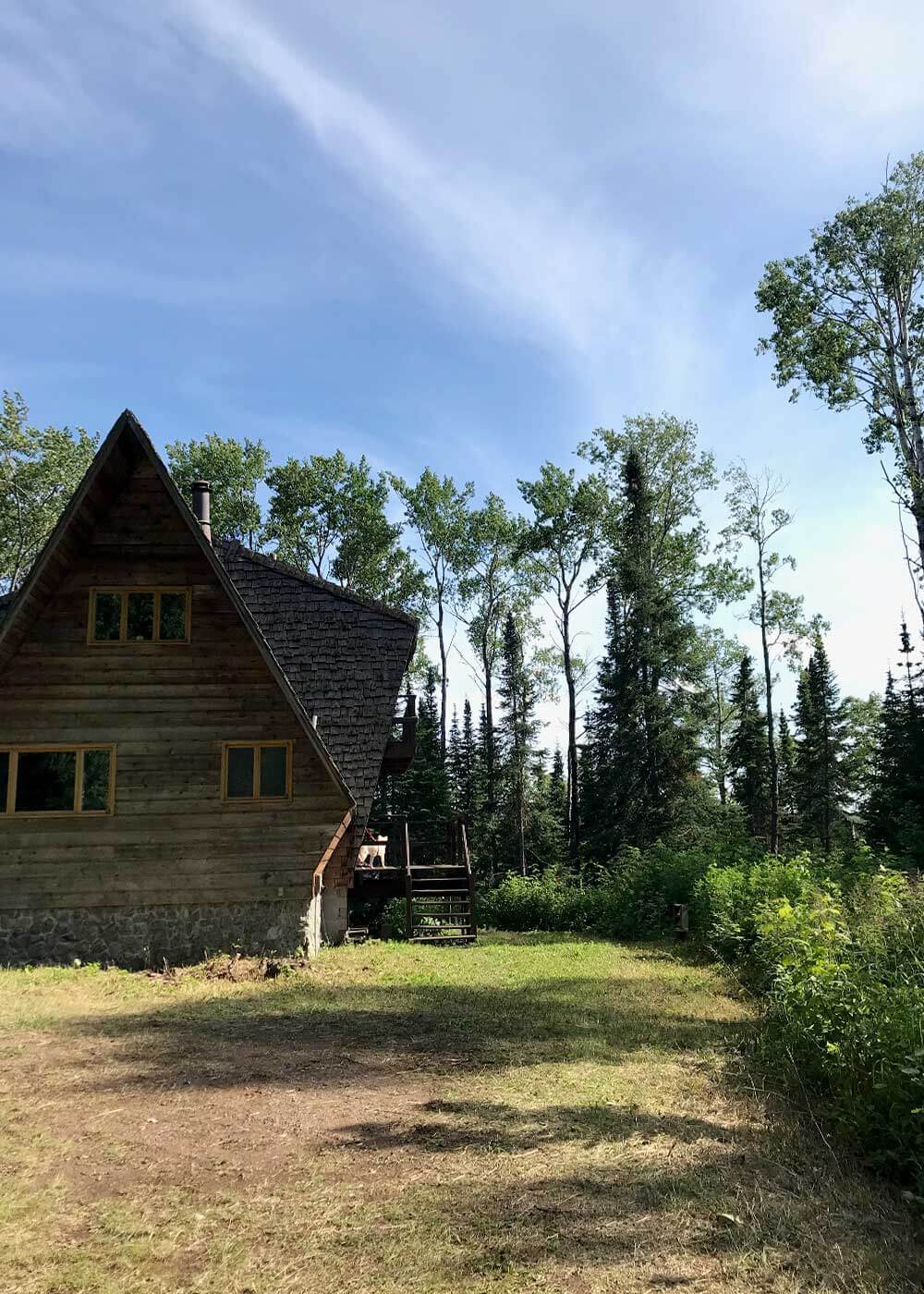 We can't wait to share more of her with you soon.
This blog is made possible by your support (thank you), select brand partnerships, advertisements, and affiliate links to items I love and use. READ MORE >