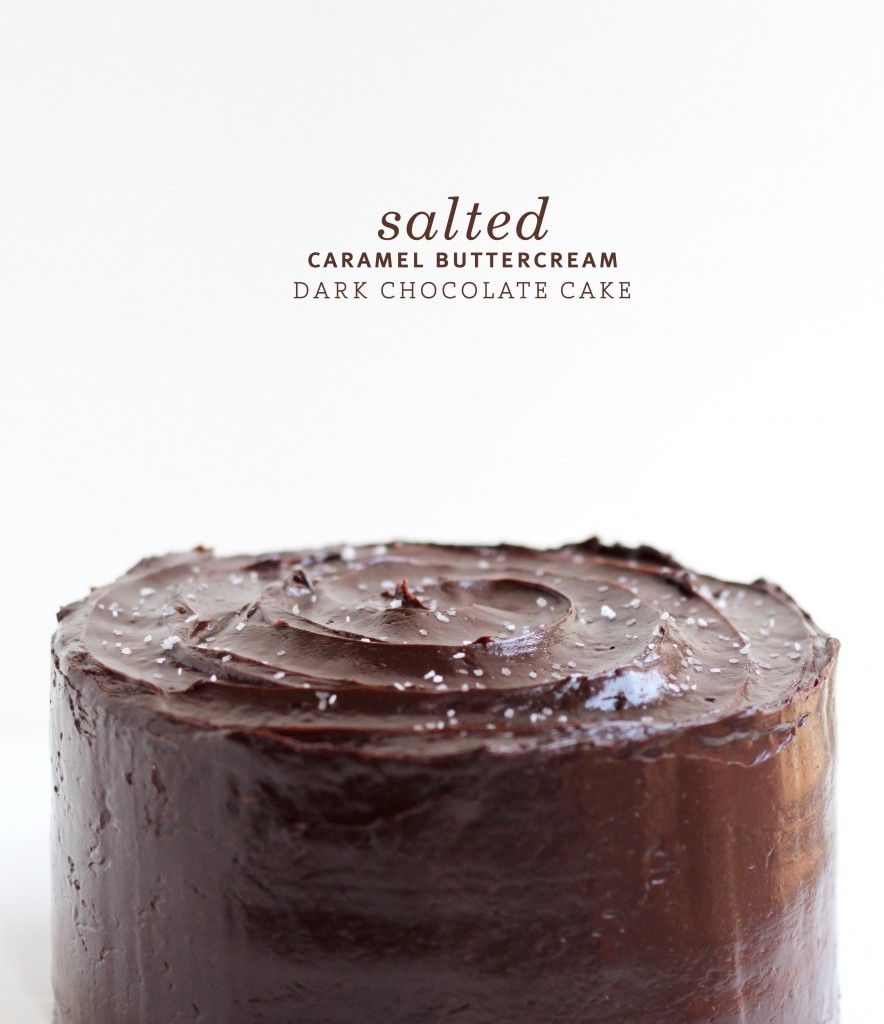 The wedding madness has passed. And my little sister is now a married woman. My heart is crazy happy for her. The wedding was absolutely beautiful. And I am absolutely pooped (in the best possible way). In true fashion, we bit off more than we could chew. But we got it done.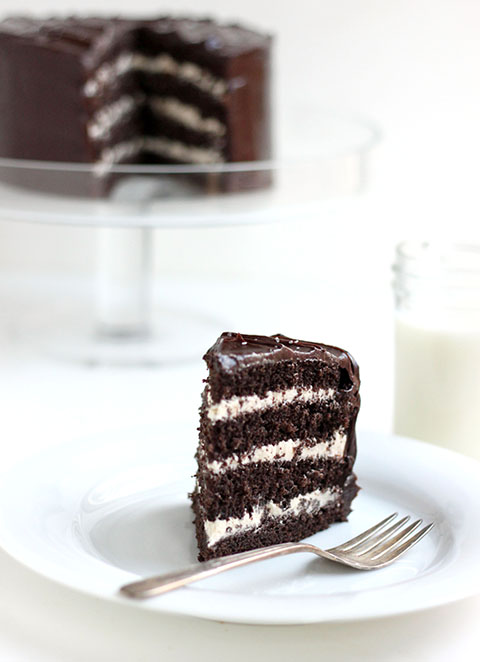 With 30 minutes to spare before leaving for the wedding. I'm still not sure why I picked one of the hardest cake recipes I've ever made for the groom's cake. Caramel is my arch nemesis. Ganache is super finicky in the icing stage. And more often than not, I overcook the egg whites when making a swiss meringue buttercream and have to start over  (I'm an italian meringue buttercream girl). For some reason, I still thought I could easily make this cake on a large scale. For a wedding. For my sister's wedding, no less.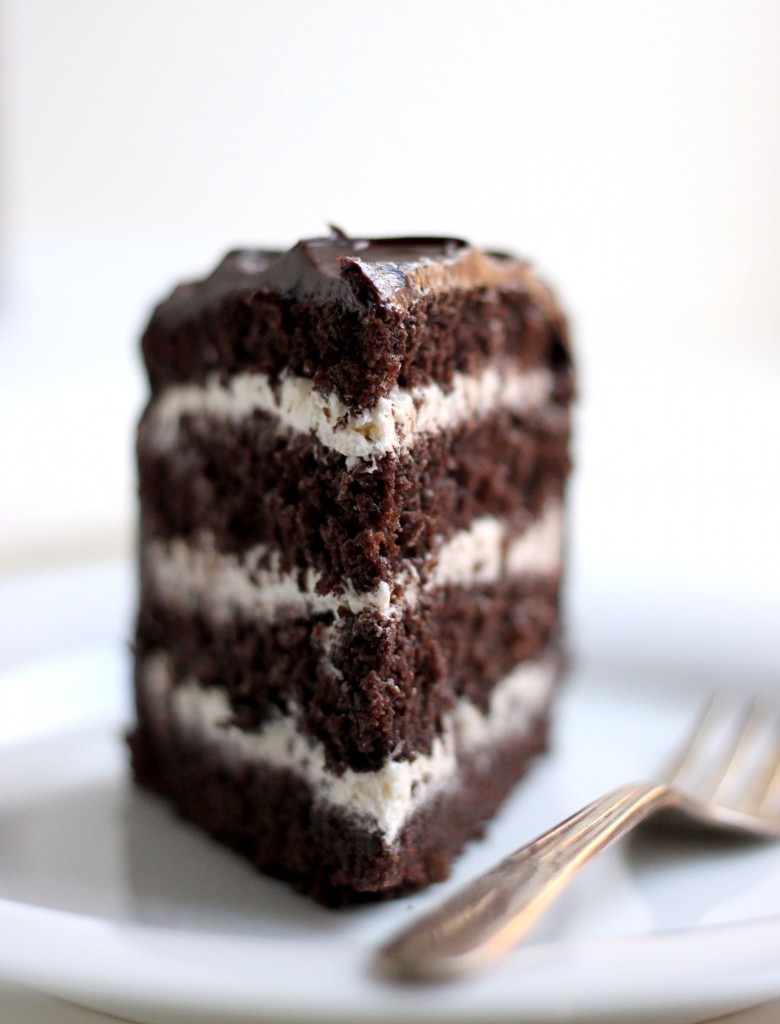 But sometimes crazy works. And everything falls into place at the last minute. Just in time to put on your makeup and run out the door with a cake too heavy to hold in your hands.
I heard it was good. But there was no way I could have tried it at the wedding. If anything was off, I would have died.
More to come about the wedding once I get ahold of some pictures, including the real groom's cake. The cake pictured was my test run—a mini 6-incher. It's worth the work, but I warn you—be patient and read and re-read the recipe before attempting, especially the caramel buttercream. It's a doozy, at least for this faux baker.
PS—Check out my In the Kitchen post over at Mint today.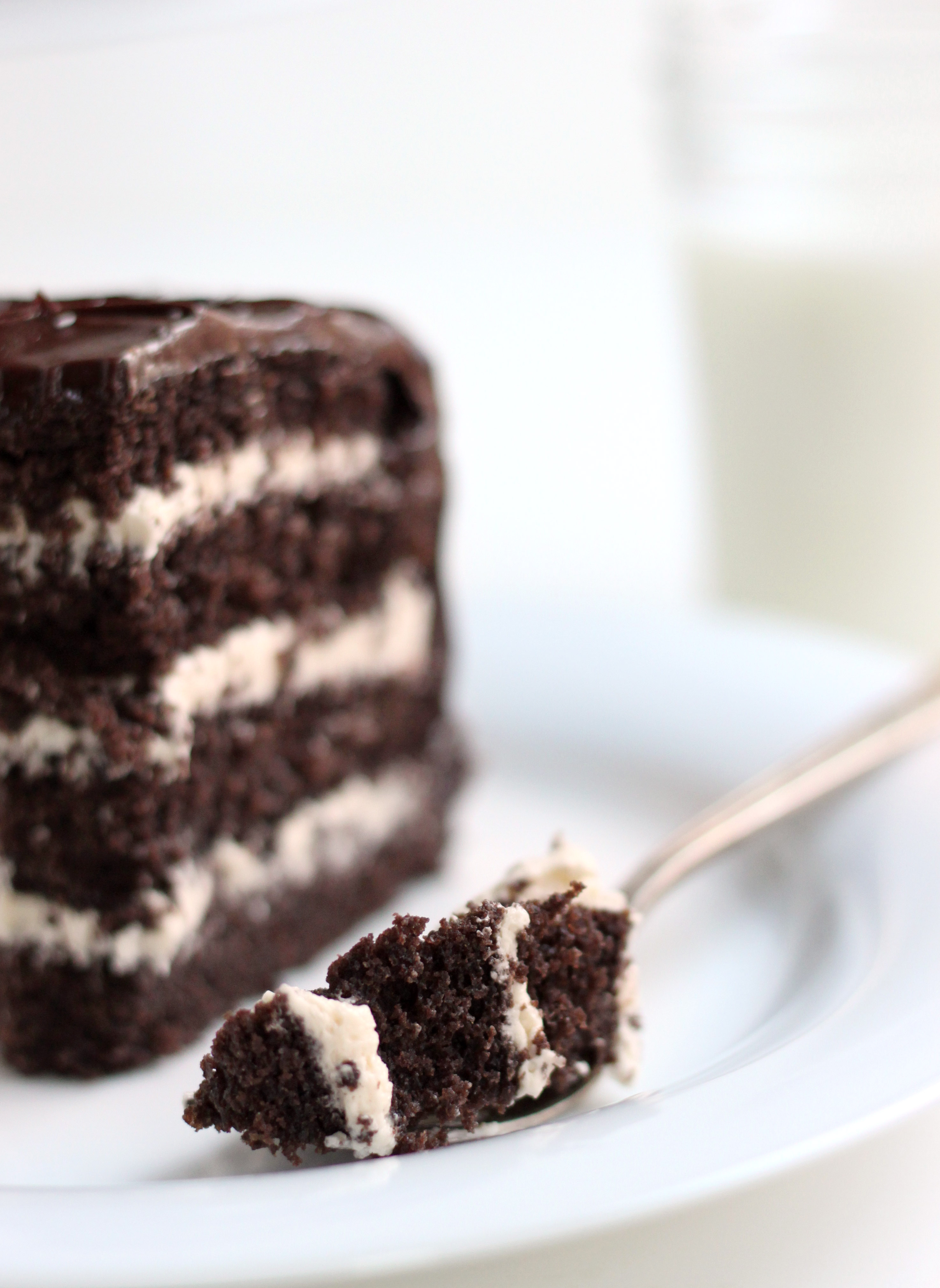 Assembly
1. If necessary, level the cakes.
2. Evenly spread buttercream between layers.
3. Slowly pour ganache over cake. Carefully spread around the cake using an offset spatula being sure not to spread crumbs into the frosting.
4. Pull the back of a spoon to create the swirl at the top of the cake.
5. Sprinkle with sea salt.
6. Serve or store in an airtight container at room temperature for up to a week. Salt will melt the longer it sits.
Recipe inspired by  Sweetapolita. Cake recipe from Cake Love. Buttercream recipe adapted from Martha Stewart. Ganache recipe slightly adapted from Miette.