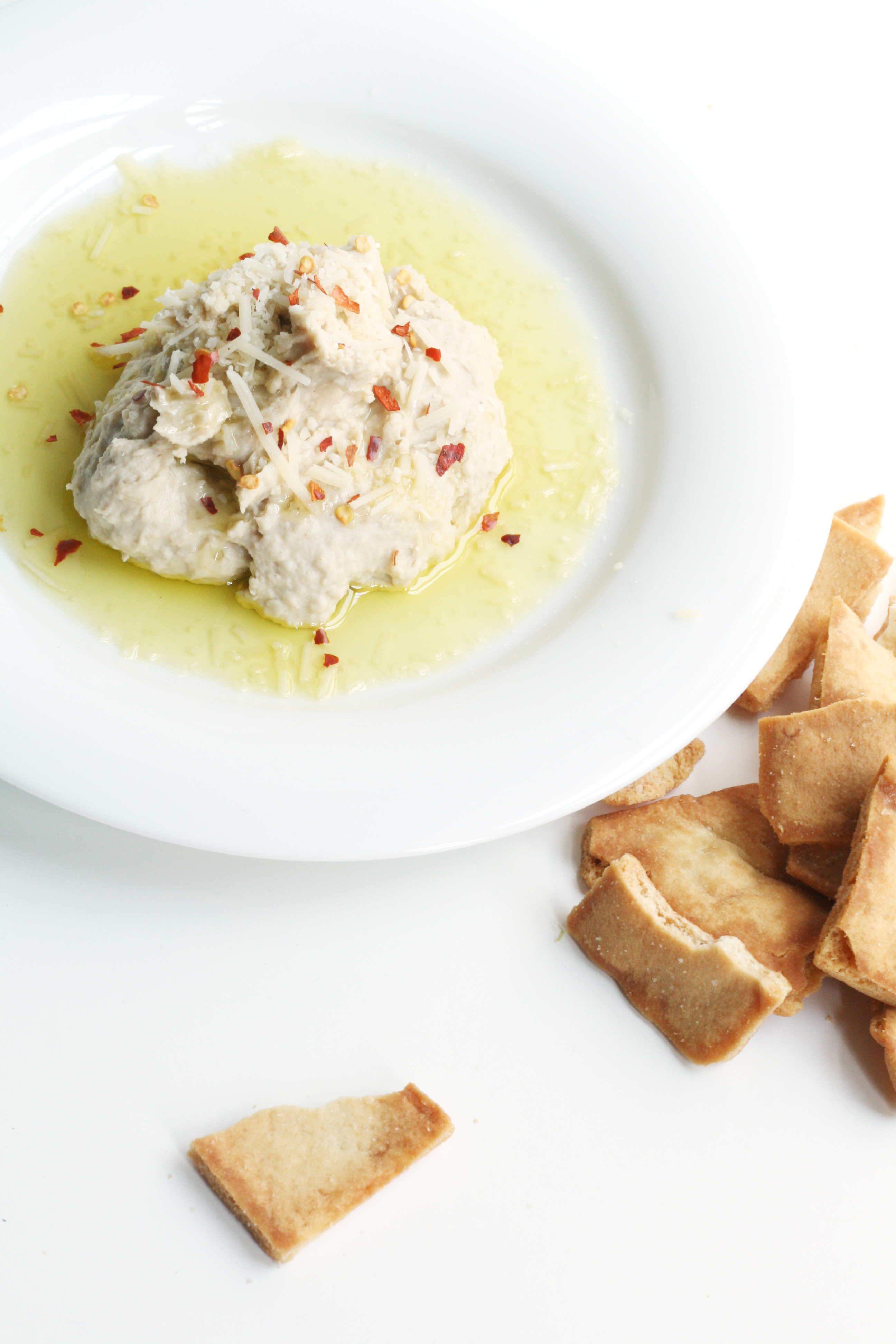 My absolute favorite restaurant serves white bean hummus with flatbread crisps as an appetizer. (Please promise me you'll go here if you are ever in the Chicago area.) I could go just for the hummus and maybe a drink. But you know how that goes—if you give a mouse a cookie, he's going to ask for a glass of milk.
Because I can't abstain from the rest of the menu, I learned how to make white bean hummus at home. It's pretty darn close, and it's pretty darn good. Although I have yet to try making the flat bread crisps. Not sure if I can pull those off.
Can I tell you the best thing about this hummus? It brings good friends around a table. Put a couple plates of hummus out. Pita chips. Or grilled naan. A bottle of wine. And that's a recipe for a good evening.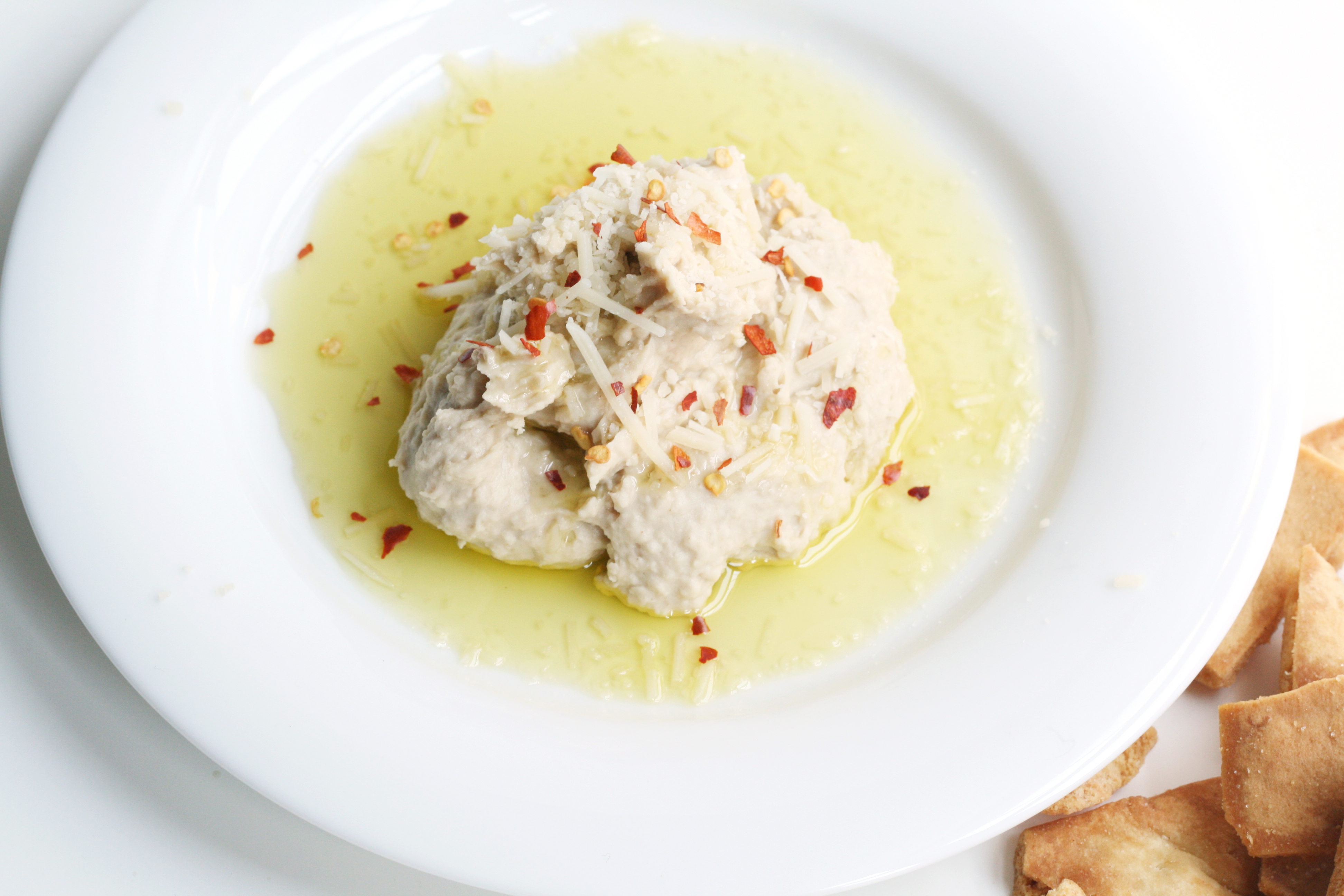 Italian White Bean Hummus
adapted from FoodNetwork.com, serves 8
1 (24-ounce) can cannellini beans
1 lemon, juiced
1 tsp. ground cumin
2 garlic cloves, chopped
1/2 c. tahini paste (you can buy this at Whole Foods)
sea salt
1/2 c. extra-virgin olive oil + more for serving
red pepper flakes
parmesan cheese, grated
1. Rinse and drain beans.
2. Place beans in the bowl of a food processor. Add the lemon juice, cumin, garlic, tahini paste, and salt to taste. Don't skip the tahini. I tried and it just wasn't right.
3. Turn the processor on and slowly pour in olive oil. Process until smooth and thick. Cover and refrigerate.
4. To serve, place hummus on a plate. Drizzle with olive oil. Sprinkle with parmesan cheese and red pepper flakes. Accompany with pita chips, naan, or flat bread crisps.
Meanwhile—I've been debating whether to categorize hummus and guacamole as a dip or a spread. Dip sounds generic and spread sounds fancy. But a spread doesn't serve the same function as a dip. Oh, words. So, I polled Facebook and the verdict is—dip. While you're pondering this, hop on over to the Facebook page. 87 likes from a giveaway! I can't wait!