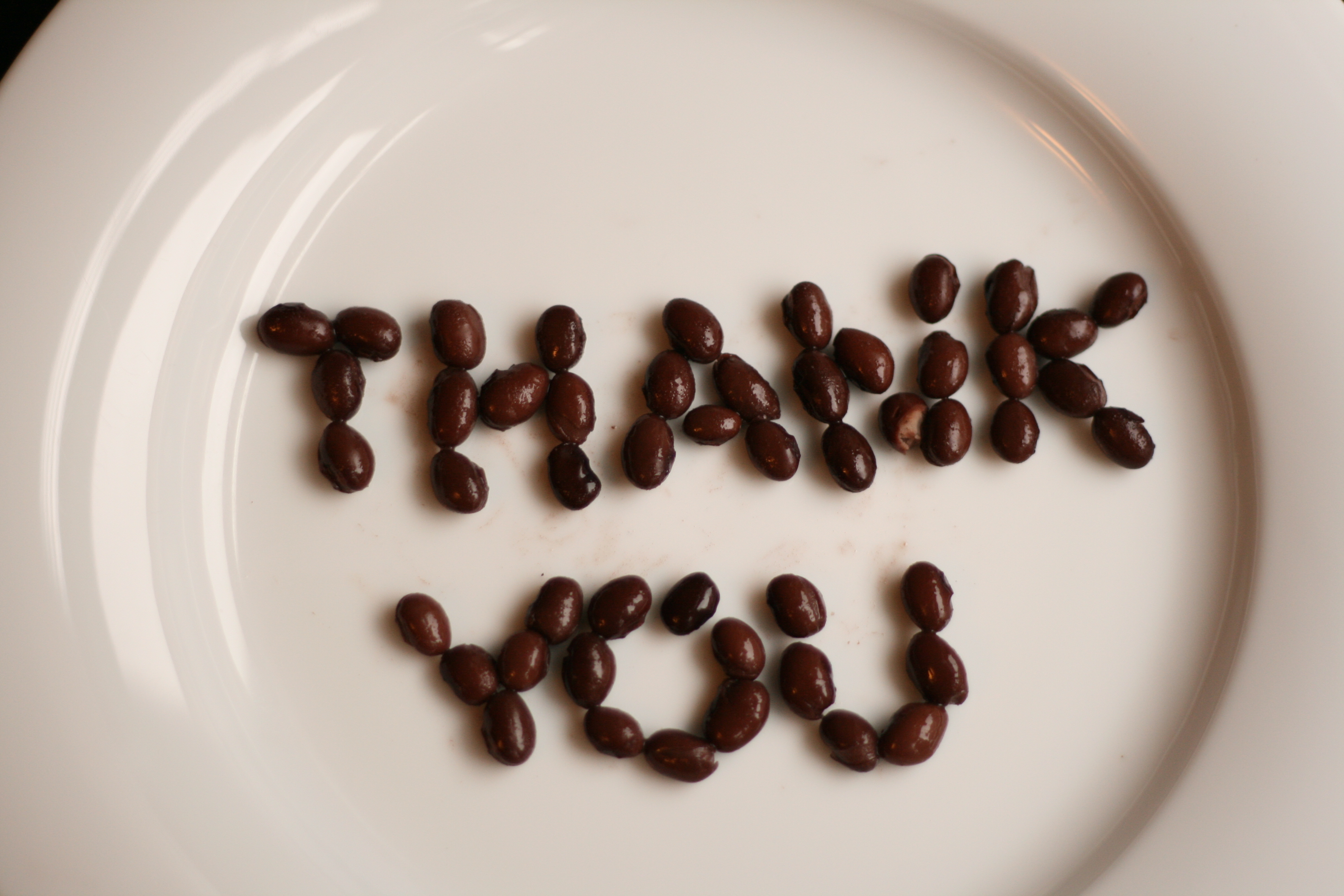 This is loooooong overdue! Remember last month when I was begging, no pleading you to vote for me for the MadHungry Game Grub Contest? Well, your efforts were not lost. I won! And only because of you. So, THANK YOU, THANK YOU, THANK YOU!
I didn't walk away with a big fat check, but a did get—a MadHungry T-shirt, signed cookbook, and a portable Weber Grill!!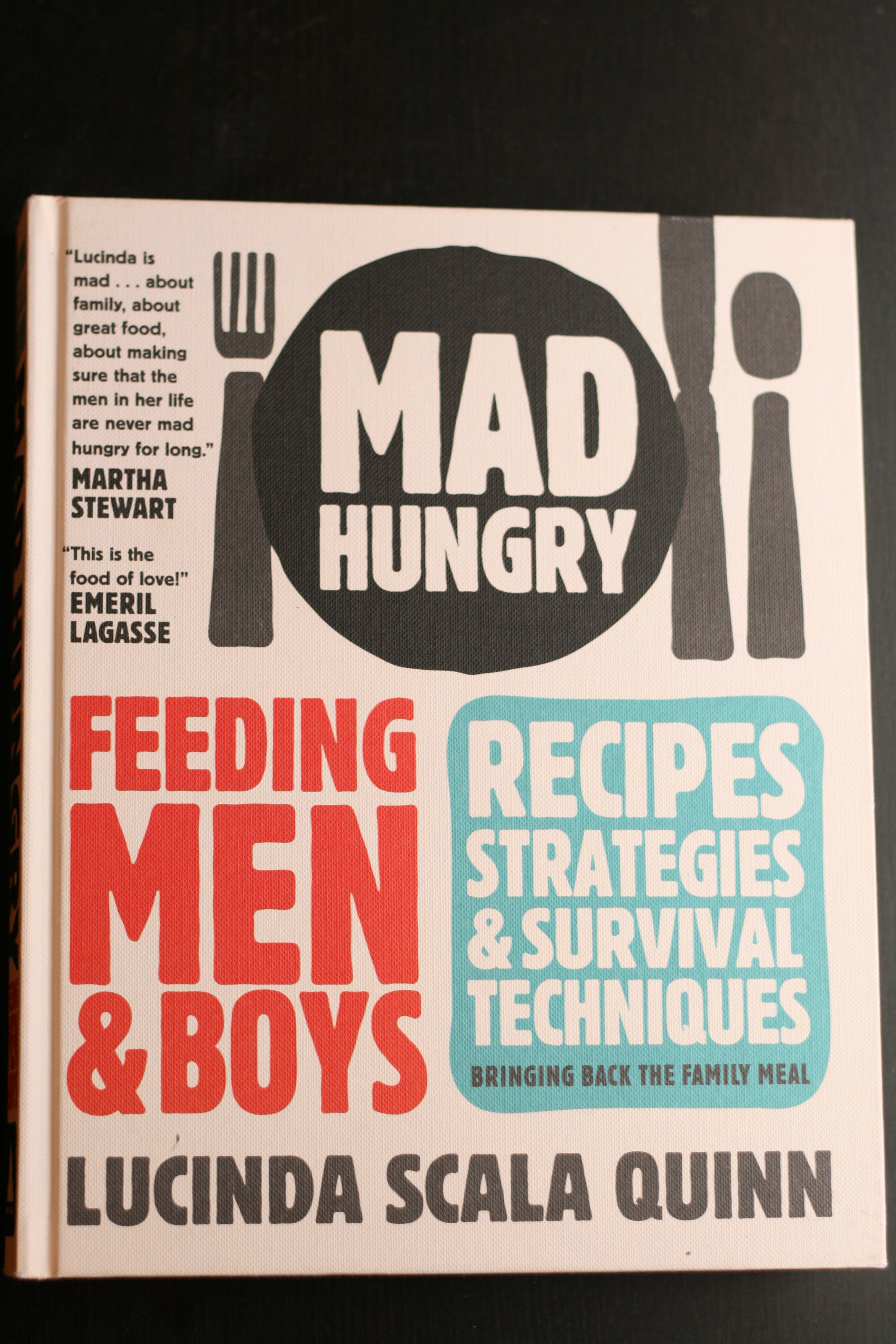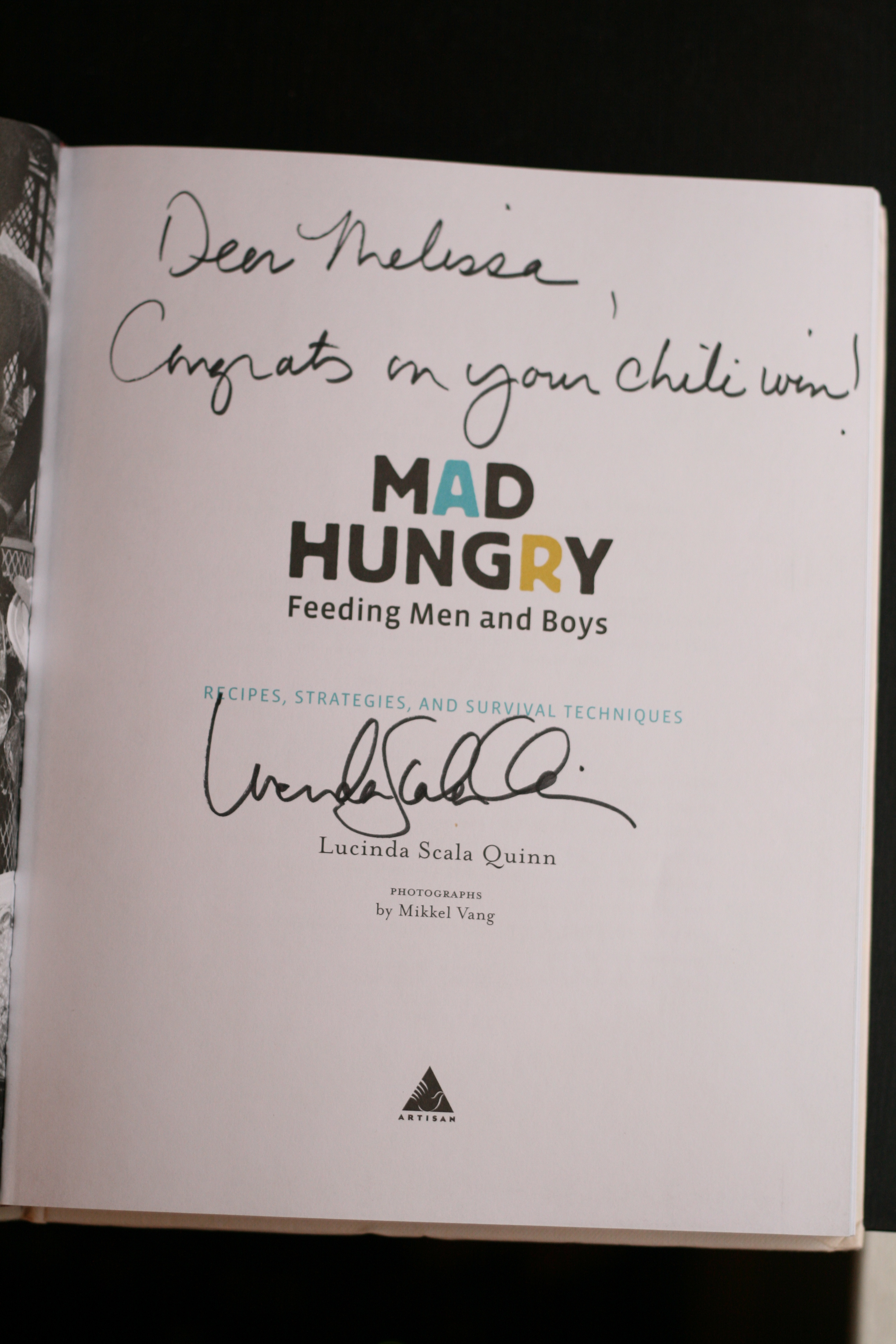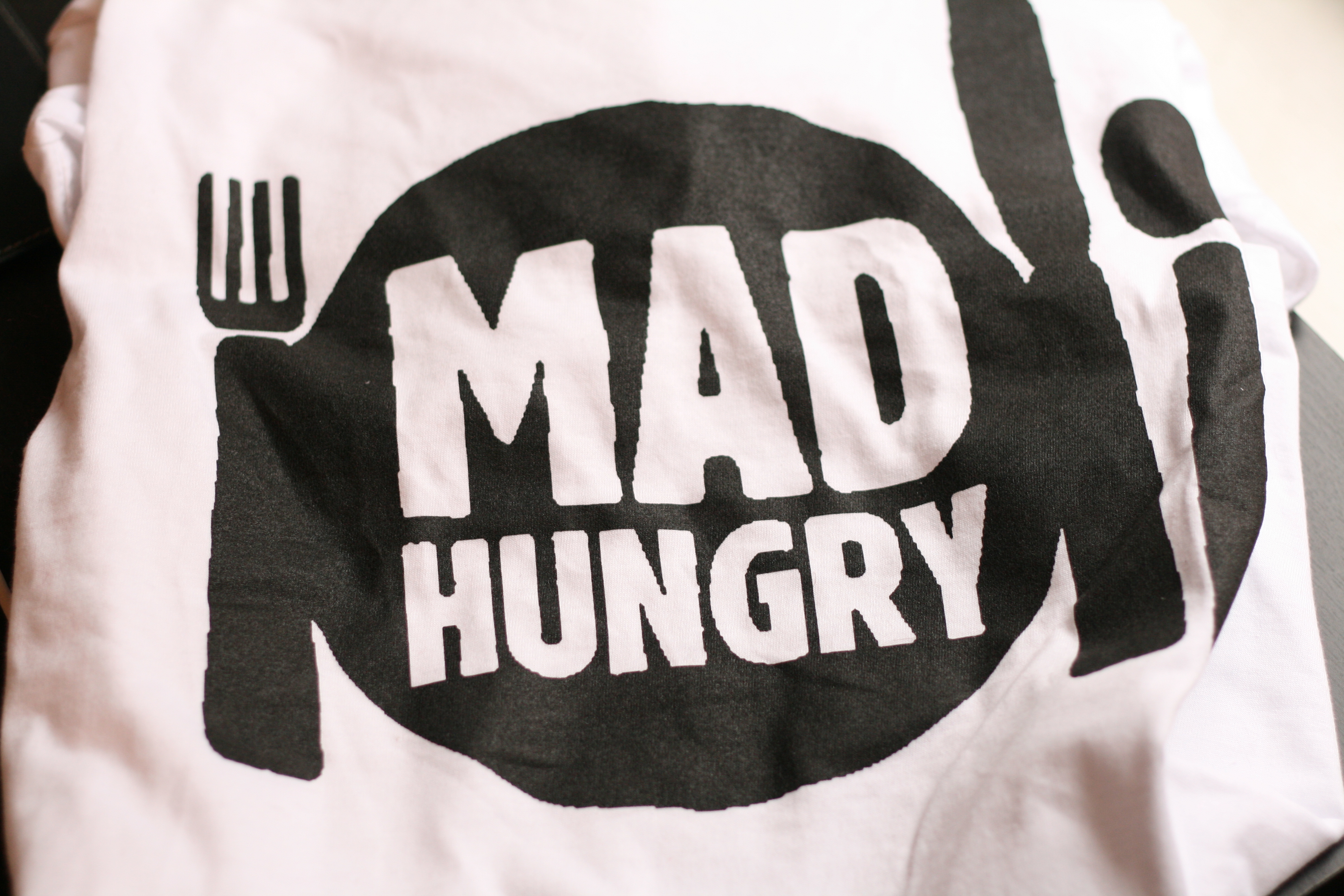 As you can see, the grill hasn't quite made it out of the box yet. I live in the tundra where it's currently snowing outside. But as soon as those temps perk up…
In the meantime, stay tuned because a giveaway is in order.
Did I mention yet—THANK YOU!