Practically, you can't reinvent the wheel every time you go to plan a meal, so you must have some go-to recipes or cookbooks up your sleeve. On the other hand, too many cookbooks in the kitchen can be a bad thing. Pare your books down to a manageable number. Read them. There's usually great how-to sections in the front or back of the book. Finally, have fun, and cook with them.
Here are my top 7 go-to cookbooks.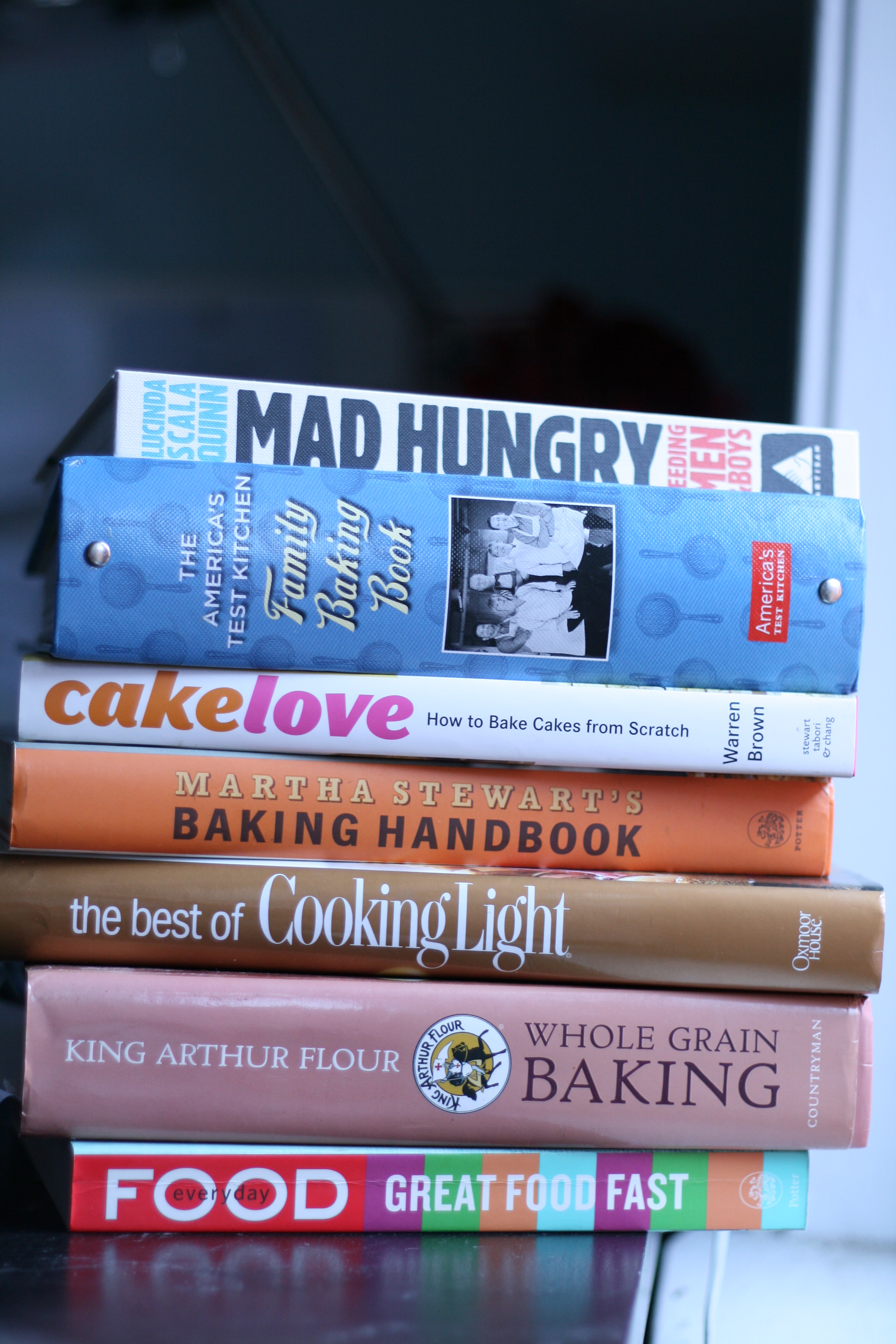 Mad Hungry: Simple recipes. Fresh Ingredients.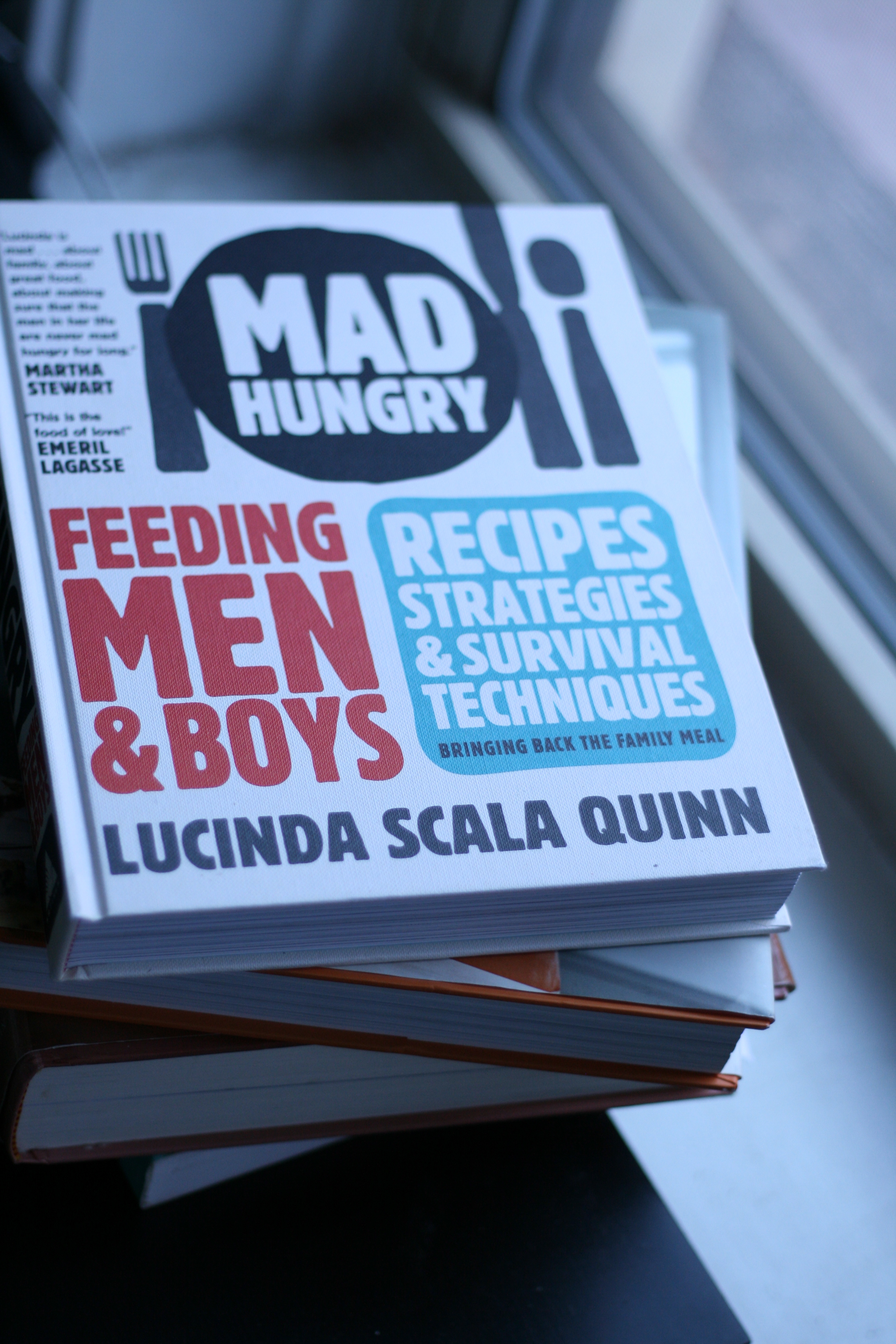 The America's Test Kitchen Family Baking Book: There are so many bad recipes out there (especially on the internet). When I'm looking for a no fail baking recipe, I start here.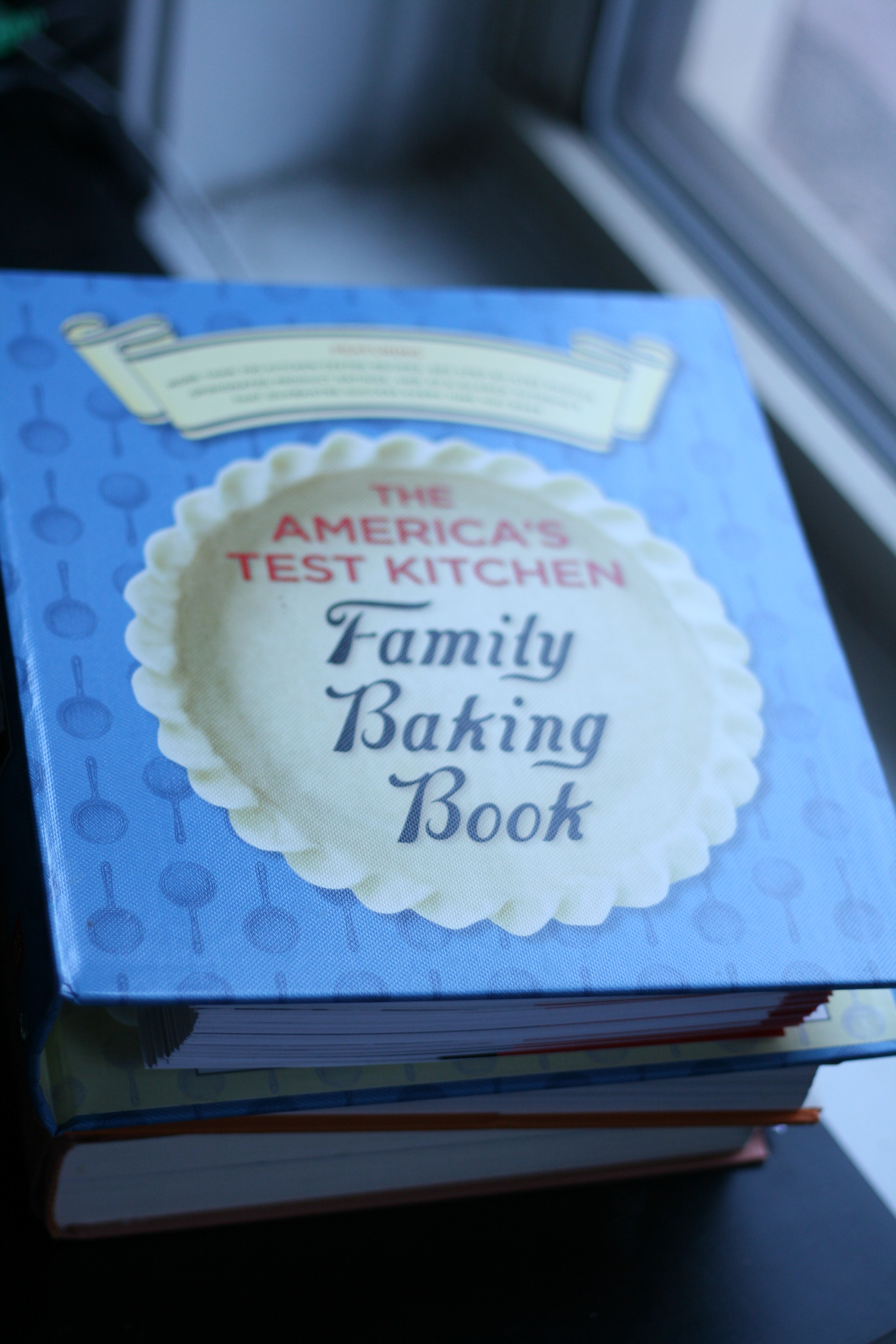 Cake Love: Hands down, the best cake recipes. I love his baking philosophies. Almost every cake or cupcake that comes out of my oven starts with this book.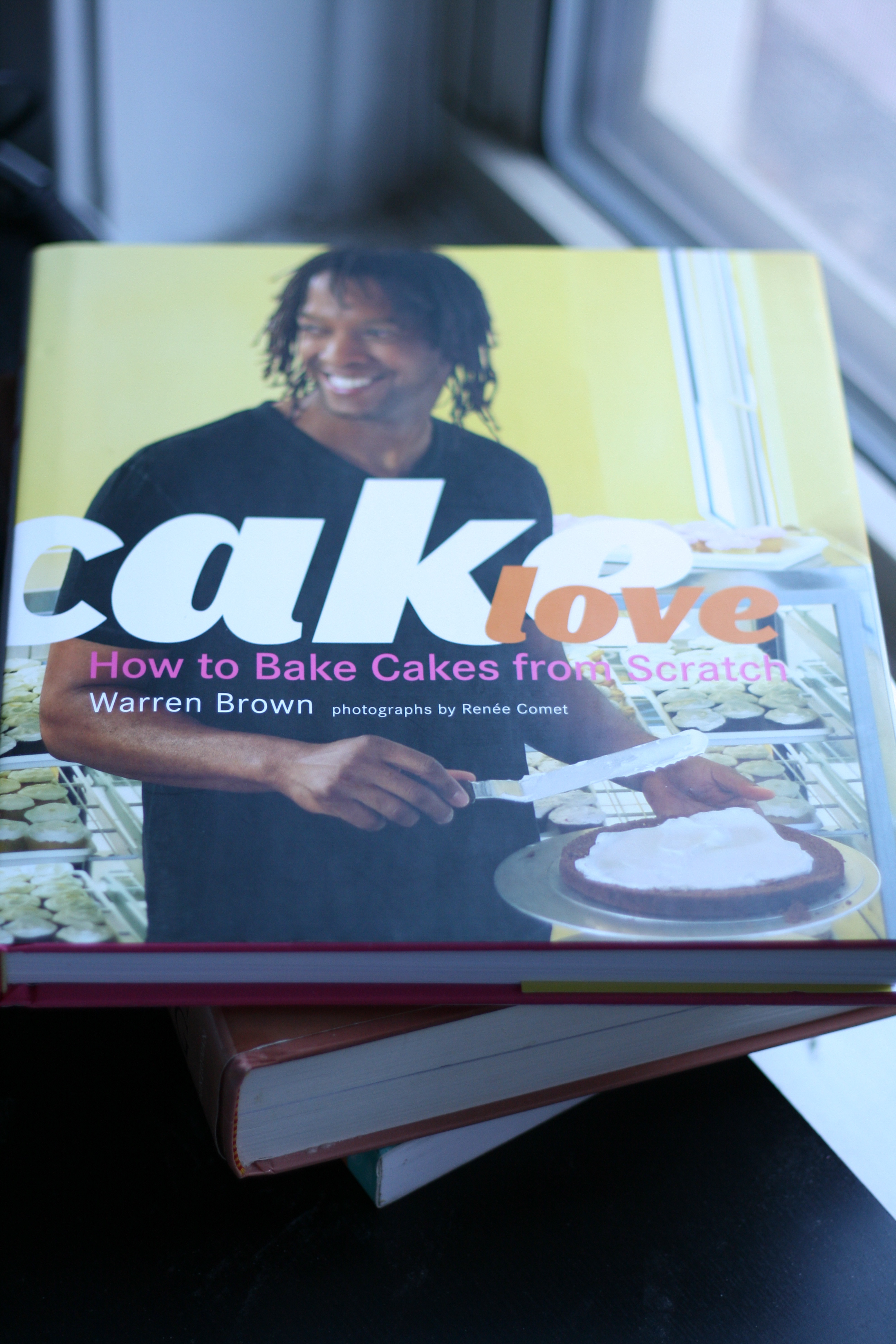 Martha Stewart's Baking Handbook: Classic baking recipes. My favorite brownies can be found in here.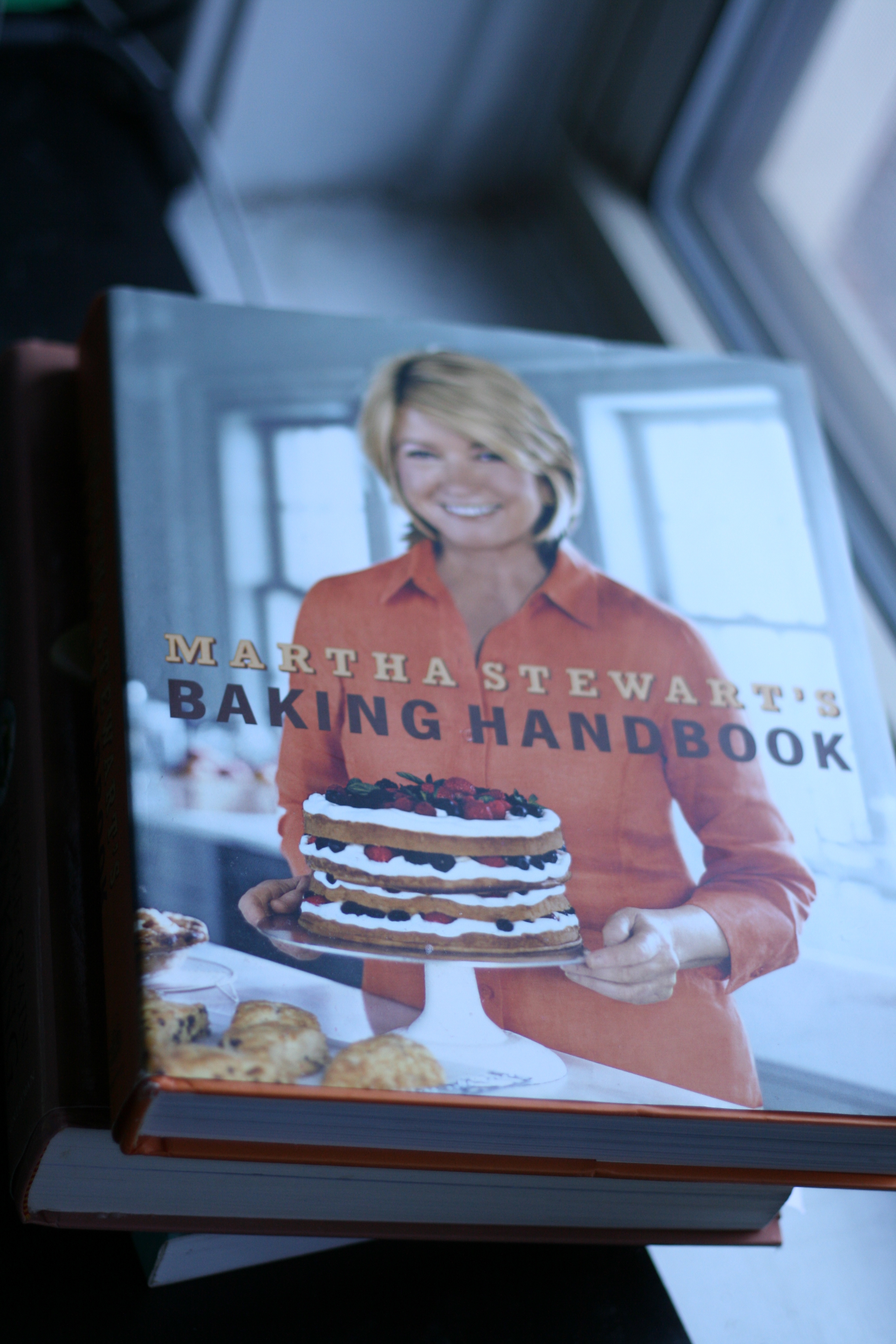 Cooking Light: When I want to lighten things up (which is alot), I get ideas from here.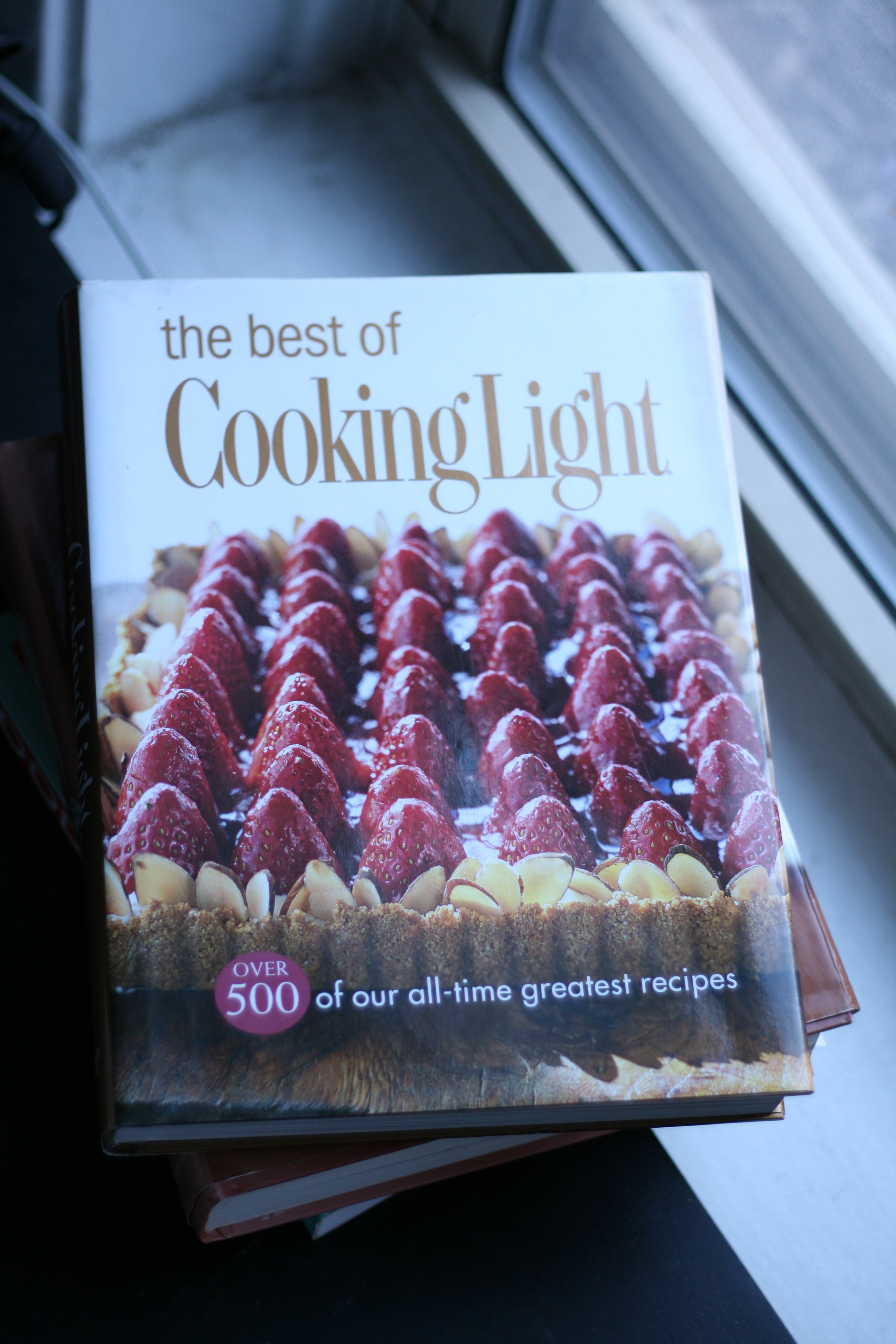 King Arthur Flour Whole Grain Baking: If I'm baking for myself, I go whole grain. Whole grain pancakes are delish! This book also taught me a wealth of knowledge about the science of baking. Don't be afraid to go whole wheat.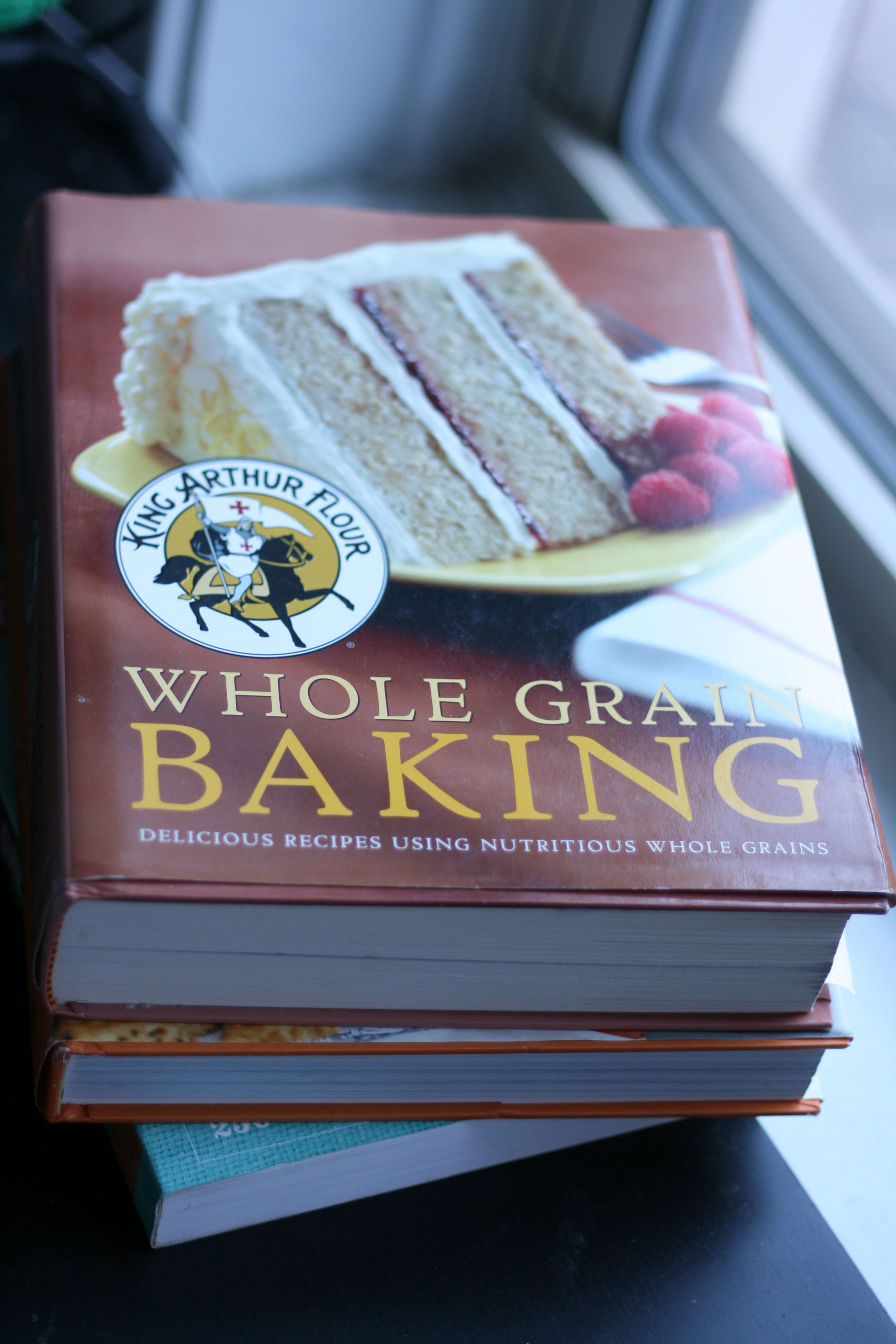 Everyday Food—Great Food Fast: Quick, simple,fresh recipes. The recipes are separated out by season so that you can cook with foods that are in season. Genius.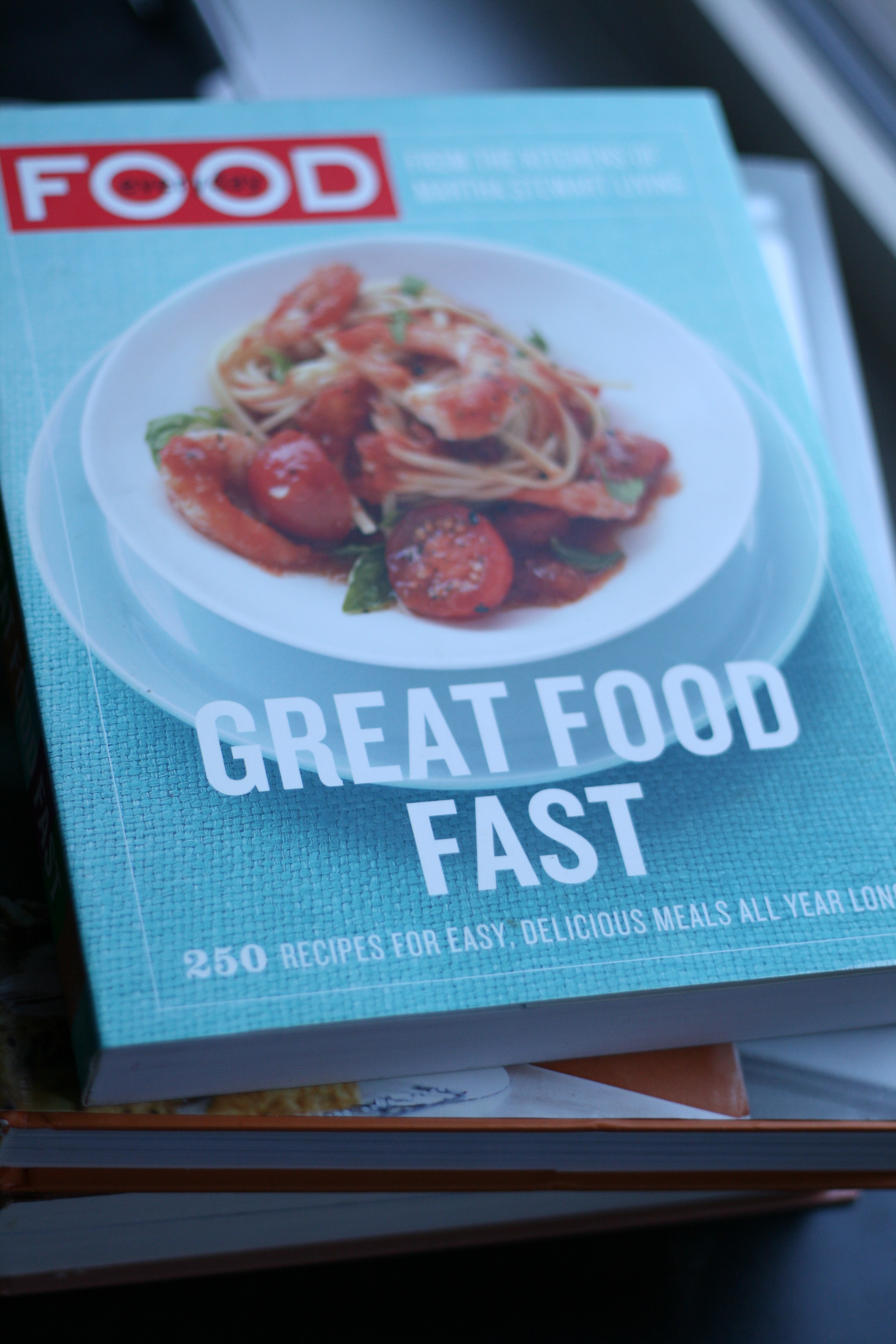 What are your staple cookbooks?