I've been holding out on you for a couple months. Keeping a secret. Jumping in my chair. Looking like a crazy lady, I'm sure. Making mini gold cakes. With pom-poms on top. For who you ask? Styled Magazine [insert exclamation point]—created and edited by Victoria, from A Subtle Revelry. I'm still not sure how I made it into these beautiful pages filled with genius ideas and impeccably styled photography. Pinching myself.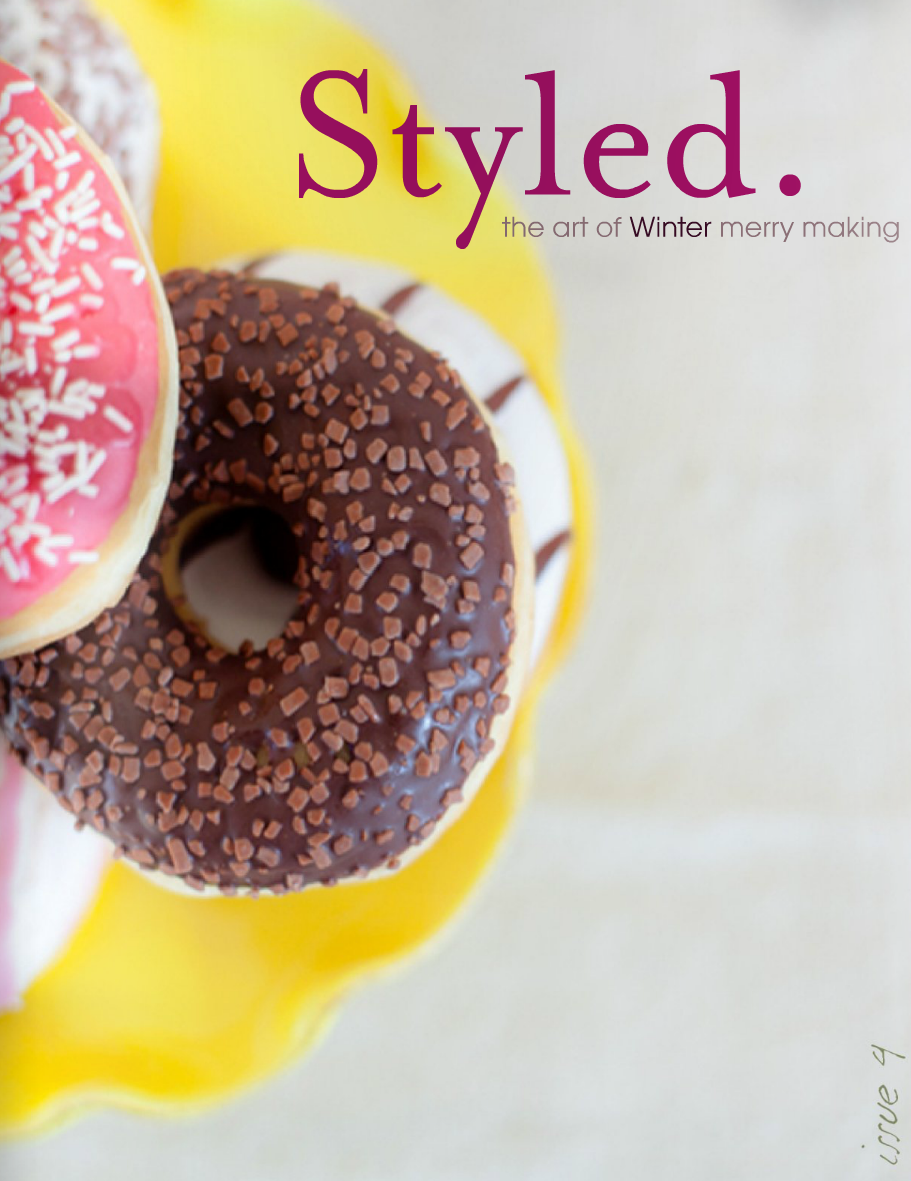 For the full rundown on how to make these extravagantly cute mini cakes, head on over to pg. 30. Pom-pom DIY included. And sometime this month, be sure to celebrate—whether it's something seemingly insignificant or something wildly monumental. Just celebrate.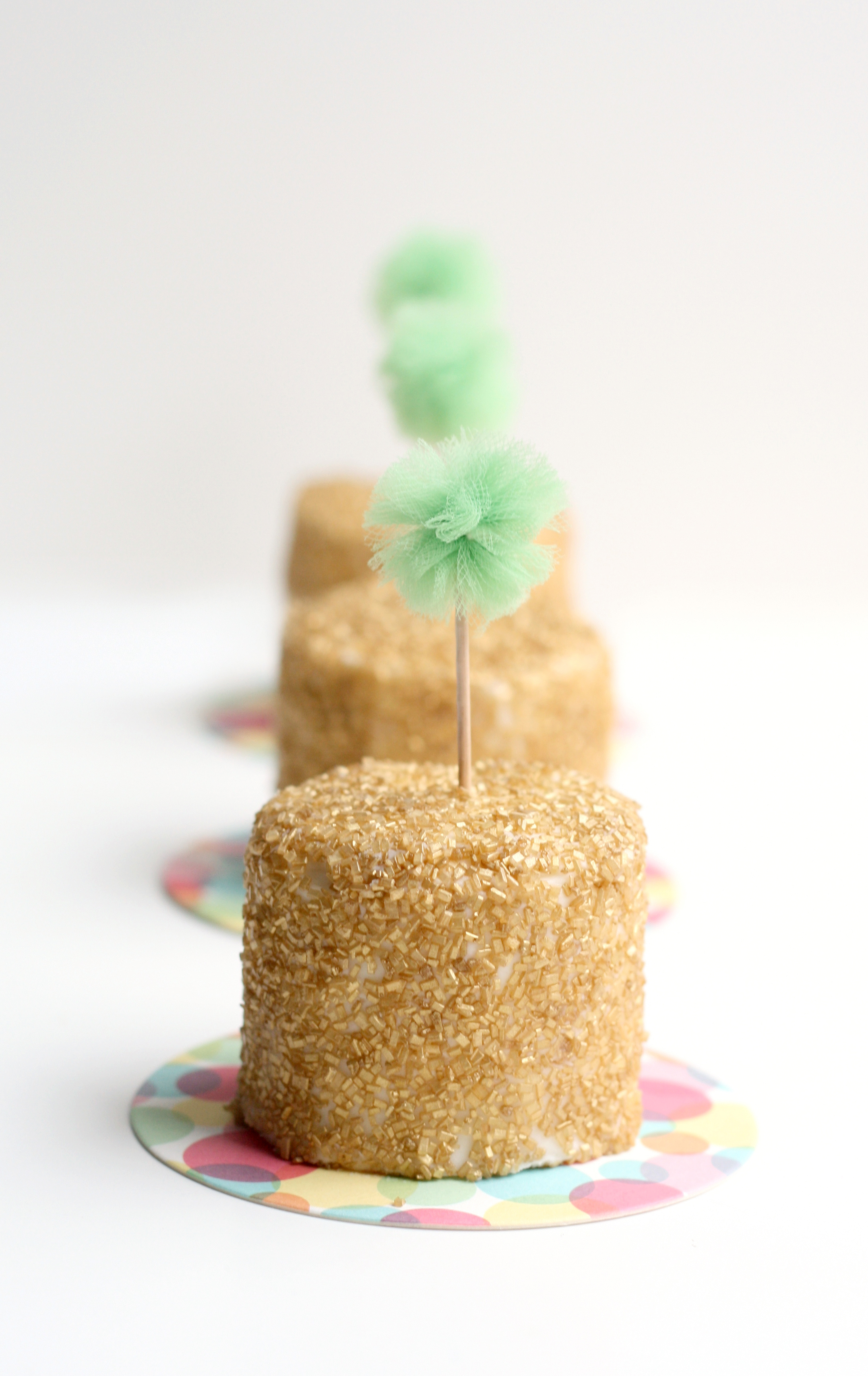 Gold sprinkles and pom-poms help.